So you just got engaged, and one of your first tasks is unavoidable: creating your guest list. Once you establish a few parameters (i.e. budget, venue capacity, the option for an A list and a B list), the process should feel a little more manageable. While creating your list, you may become stumped on "plus-ones". What is a plus-one you ask? This is an additional guest that would attend with the designated person on your guest list (fiance, significant other, caretaker).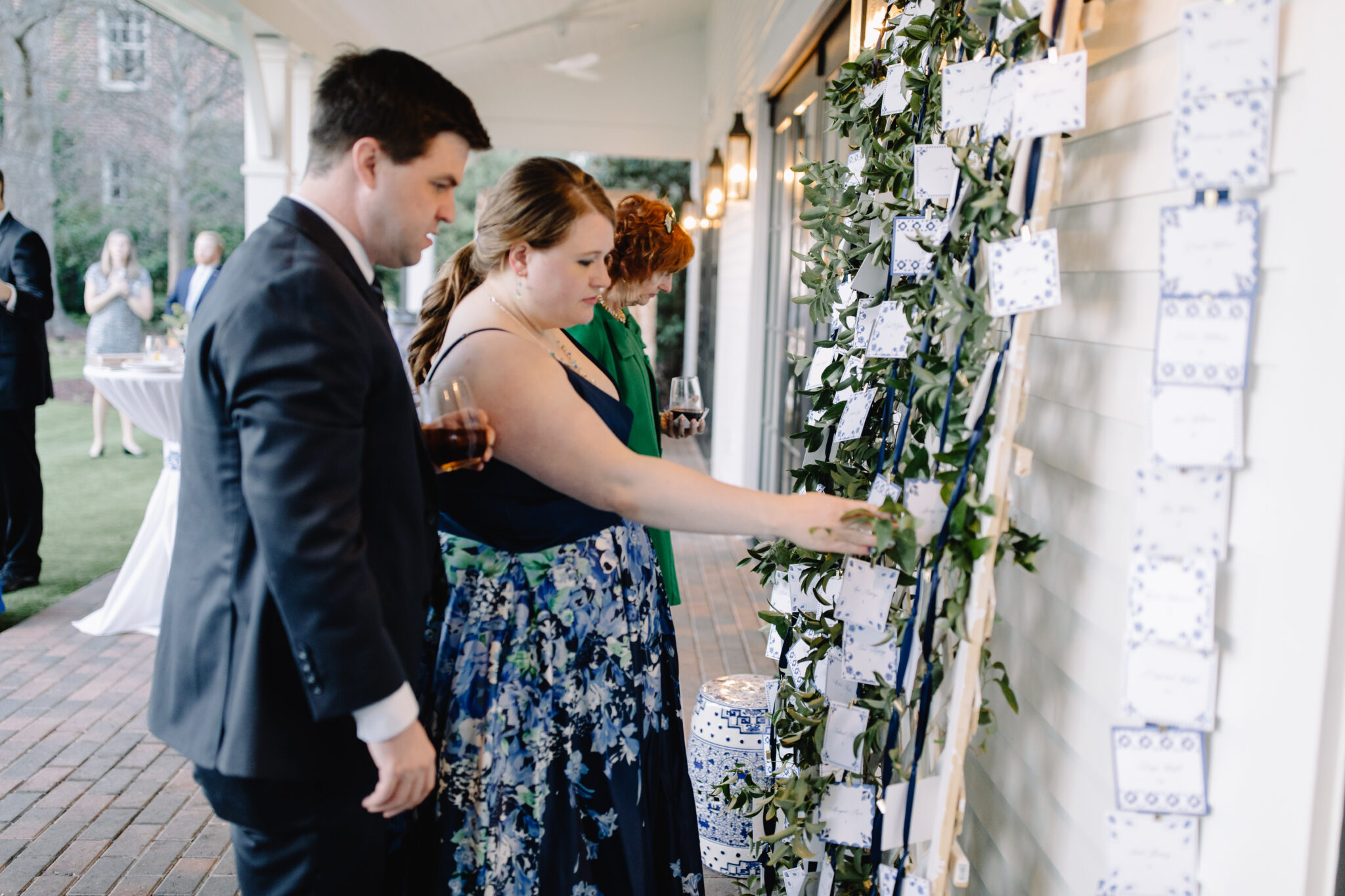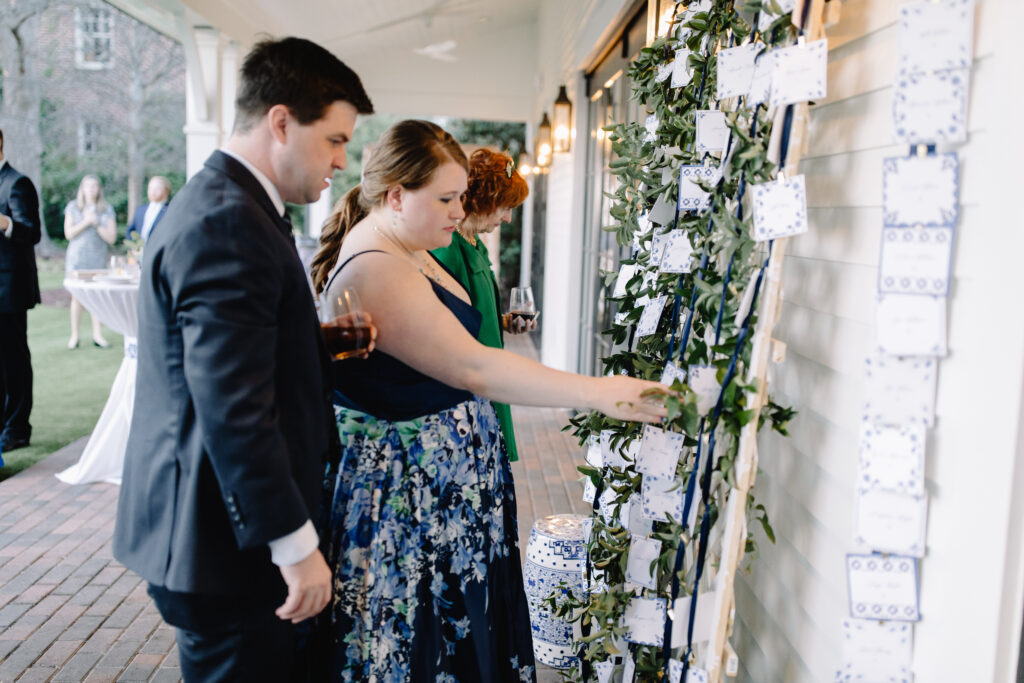 So, who gets a plus-one?
There are a few etiquette guidelines for who should automatically be entitled to a plus-one. For starters, anyone who is married. Even if you're only close with one of the people in the relationship, their spouse comes as a package deal. Moreover, anyone who is engaged, cohabitating, or has been dating for over a year should get a plus-one. Next, you'll need to consider the members of your wedding party. This doesn't mean they need to go out in search of a date just because. However, if they have a love interest, they should be permitted to have them attend. I promise they'll appreciate this!
Lastly, consider any special guests that are very important to you but may not know anyone else but you. Perhaps the girl you met at summer camp in 5th grade and remained close friends with who lives a thousand miles away but would drop everything to attend your wedding. Since you'll be pretty occupied most of the day, it would be considerate to allow guests like these the opportunity to bring someone along.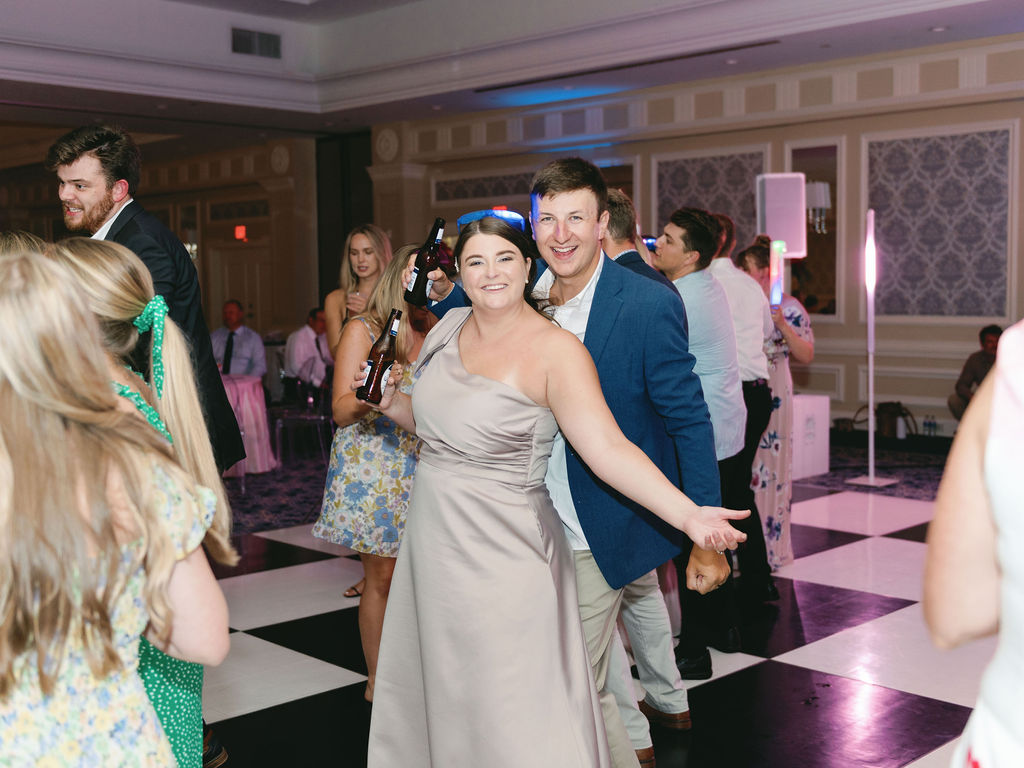 And who doesn't?
On the contrary, how do you decide who doesn't get a plus-one? Before letting the guest list go on for several pages, you need to identify two important things: your budget and your venue capacity. Keep in mind each guest comes with a price tag and that venues do have a max capacity, even the large banquet halls. Once you establish who automatically gets a plus-one based on the above criteria, the following people are apt to not receive a plus-one, unless you have the budget and capacity to do so. These people include guests who are casually dating and are not in a serious relationship, coworkers, and single guests who may know other guests at the wedding. Would it be a kind gesture to allow these individuals to bring someone? Of course, but it is not required.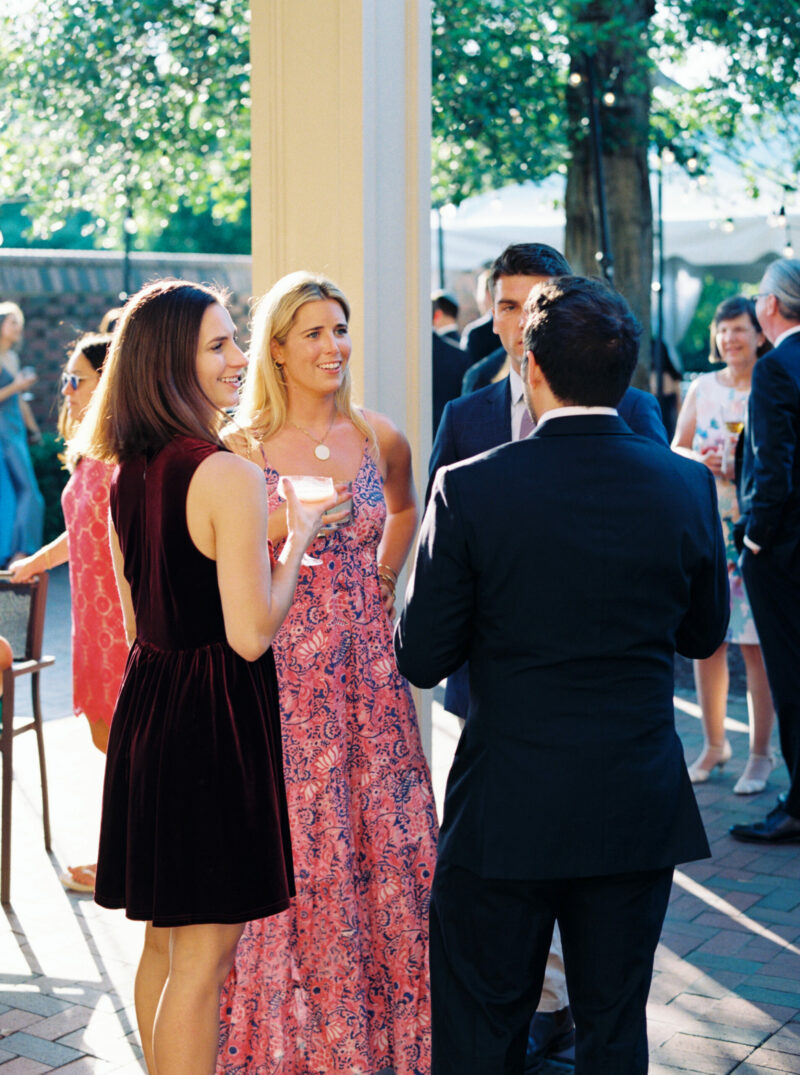 I hope this is a helpful start for you as you begin mapping out your guest list. You got this! If you'd like to see more informational posts like these, be sure to head to my blog.