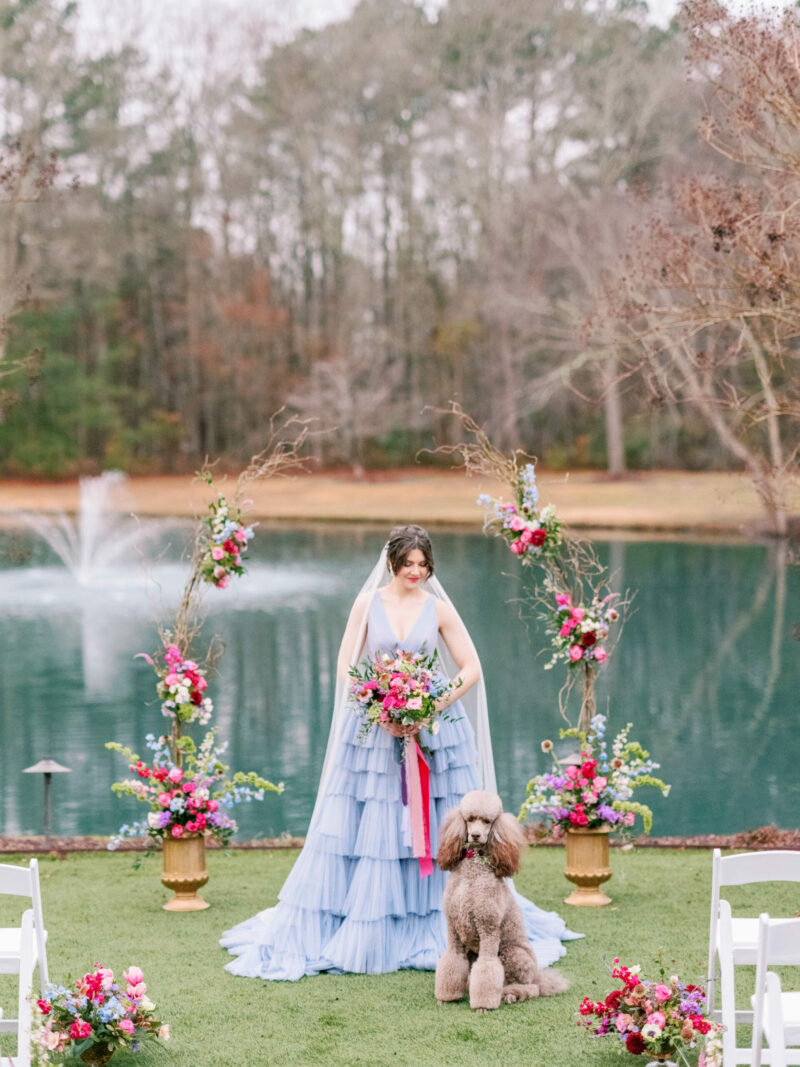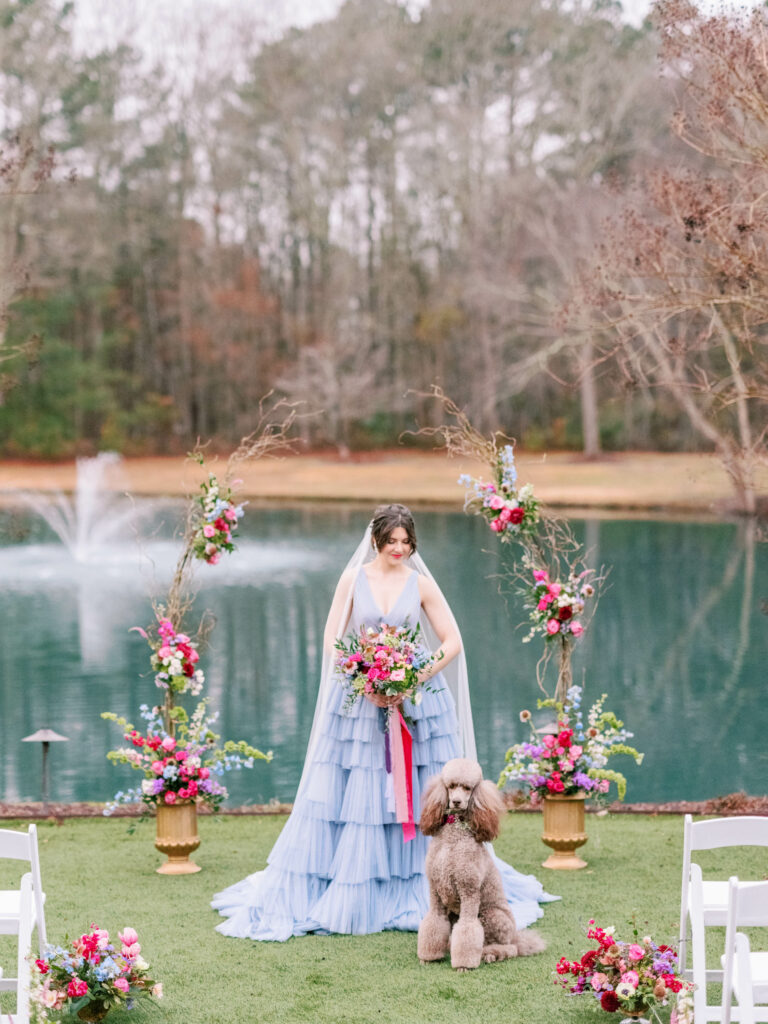 When Kaisey Wilkinson reached out from Chad Biggs to plan a fabulous open house at Walnut Hill in February 2022, I immediately said YES! Although my calendar was pretty full, Kaisey's eye for the special details and the beautiful backdrop of Walnut Hill (with newly painted interior white walls in the barn!) was a no-brainer!
Kaisey wanted to have a theme with beautiful berry shades, pops of light purple, and romantic details all around. Meanwhile, I had just ordered my Glowforge and had a whole slew of ideas for things I wanted to try creating. The perfect opportunity had arrived and Kaisey was sweet enough to allow me to experiment with a few fun items. Read on below to learn about all the cool things we came up with for this stunning Walnut Hill Open House. All beautiful images were captured by Arika Shalest, and the rest of the stellar vendors are linked below.
Upon walking into the barn and reception space, Bloom Works had beautiful bud vases arranged on a fun shelving unit from Greenhouse Picker Sisters that I attached berry shades of ribbon with vellum tags for guest names and seating assignments. What a fun, beautiful and interactive seating display, right?!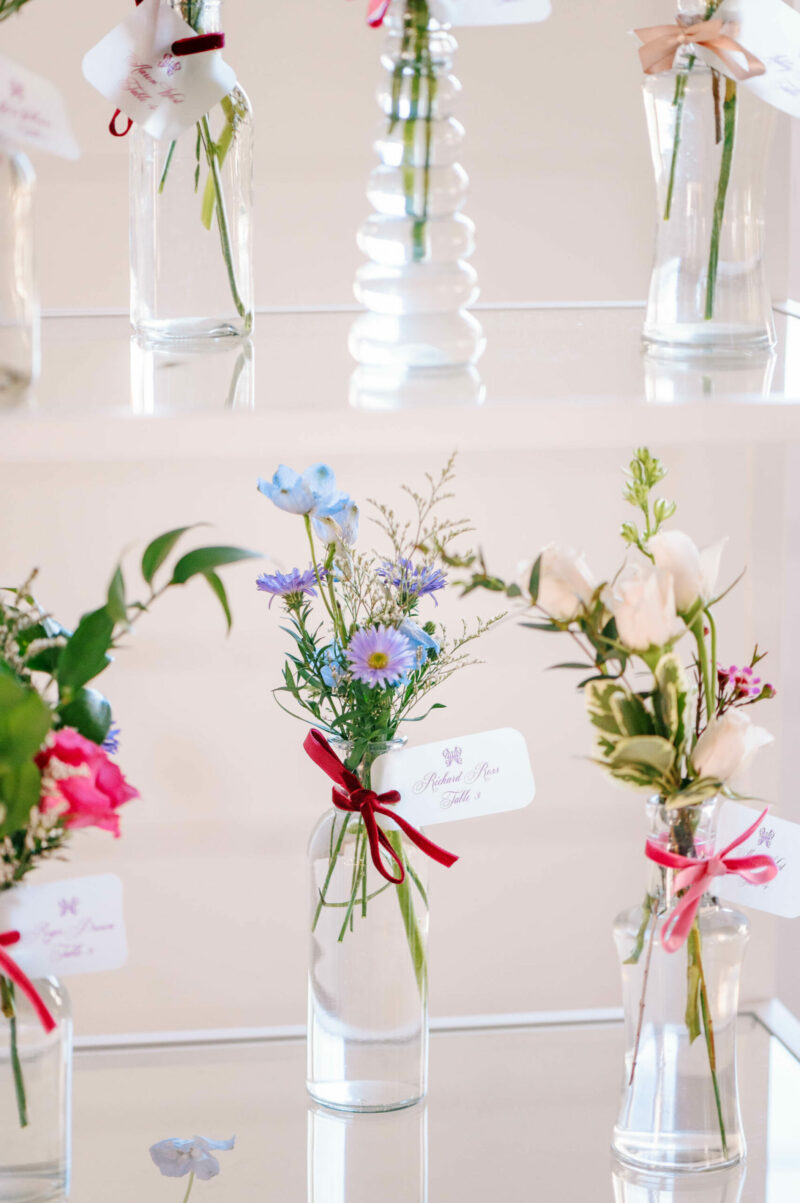 Pulling from those velvet berry ribbons in the seating display, I got to try out engraving with my Glowforge directly onto velvet ribbon. It was tied around the bridal bouquet showcasing one of Kaisey's favorite quotes. The romantic line, "Ever thine, ever mine, ever ours" was perfect for this dreamy design.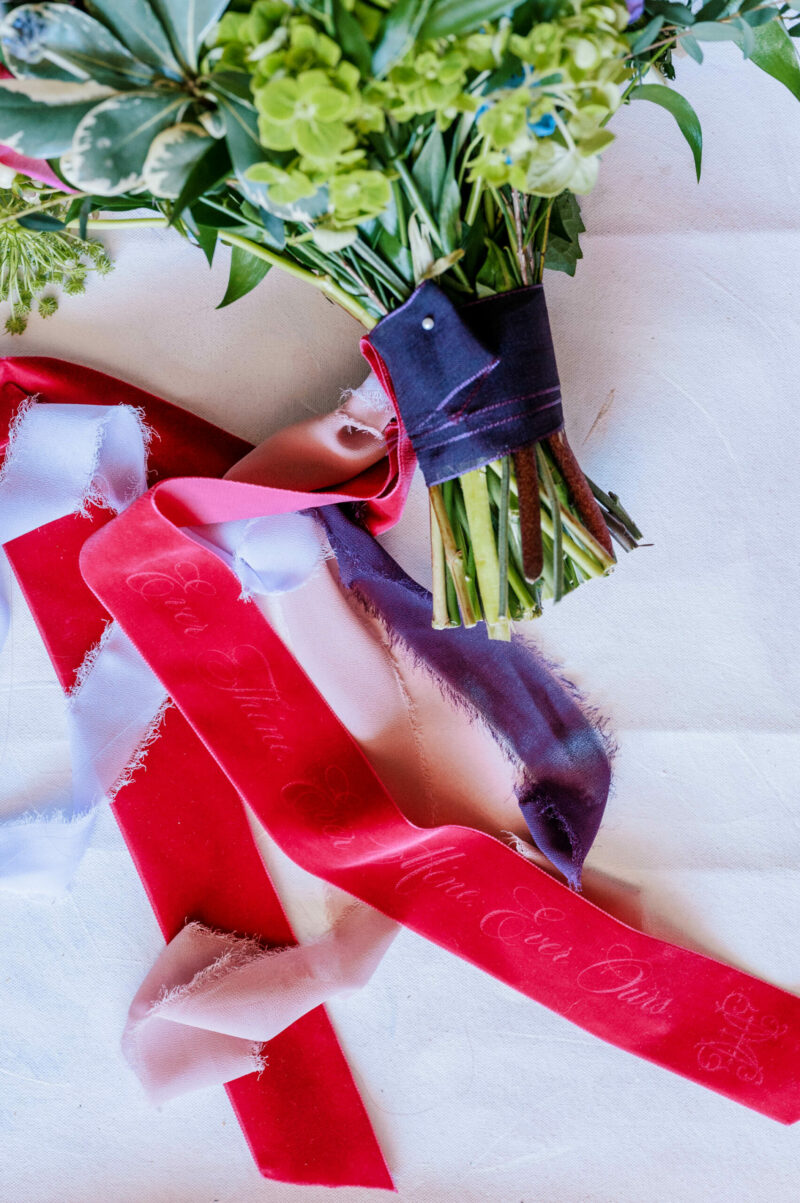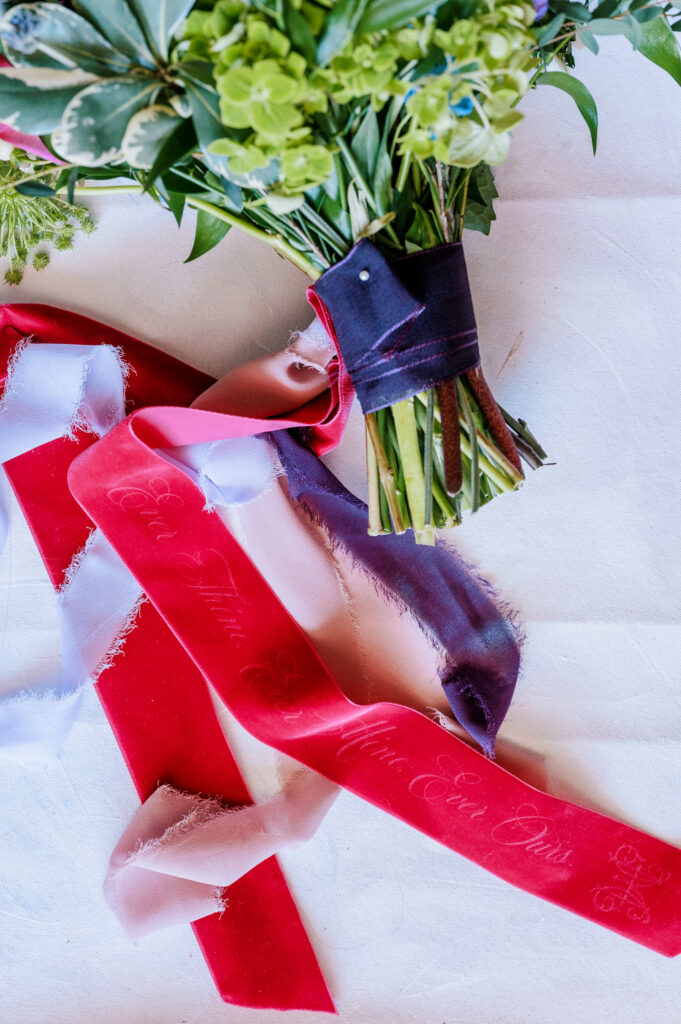 Next, let's talk about the crest I created, based on a Shuler Studio monogram font I have. It featured a WH both for the couples name on the invitation as well as for Walnut Hill! Pretty perfect, right? I engraved and cut many lovely acrylic pieces featuring this monogram – and boy, was that fun! Some items we did this with were acrylic stir sticks, a cake topper, a champagne charm, and little acrylic tags tied on to each dinner menu.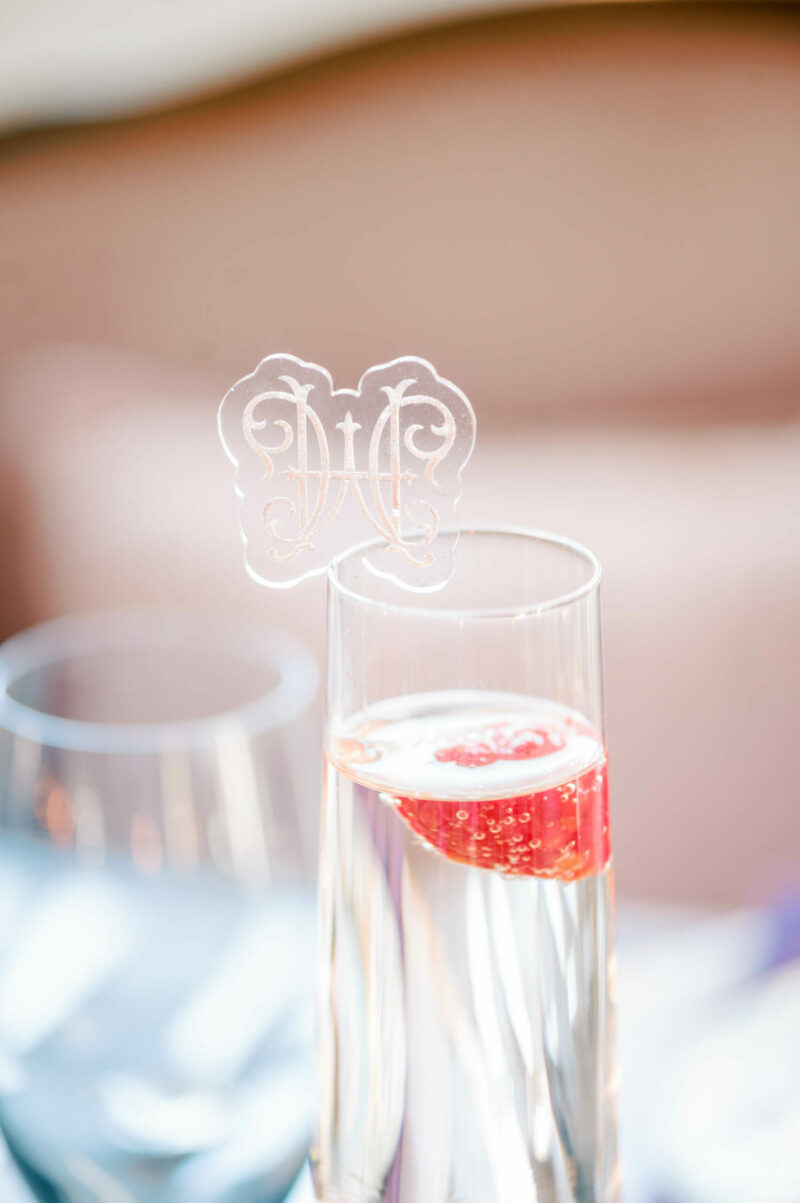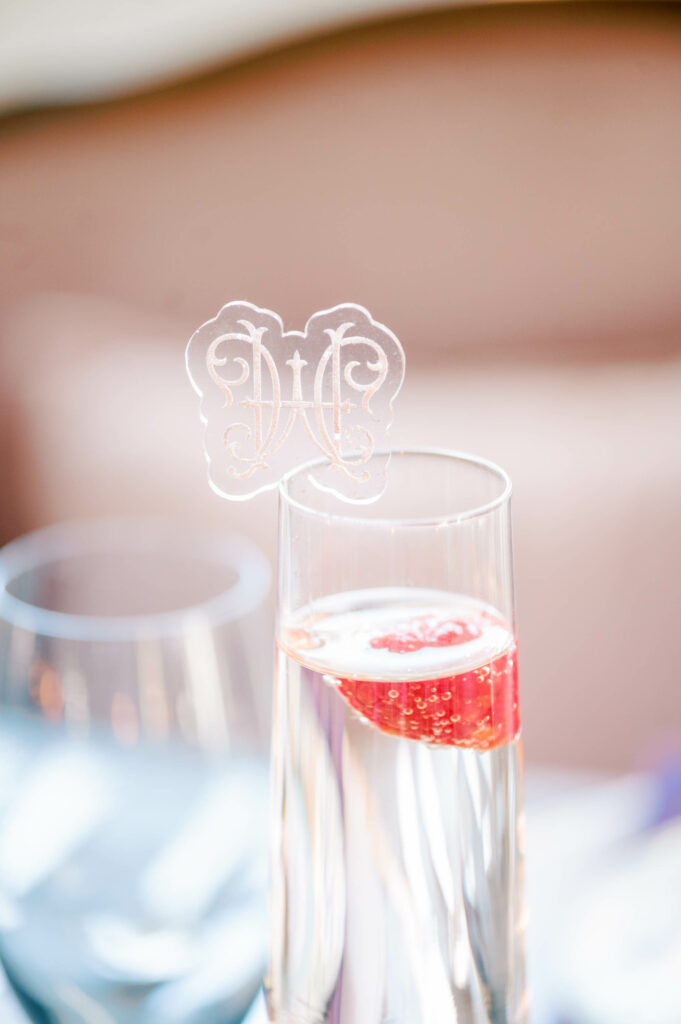 This cake display needs no introduction – all the heart eyes!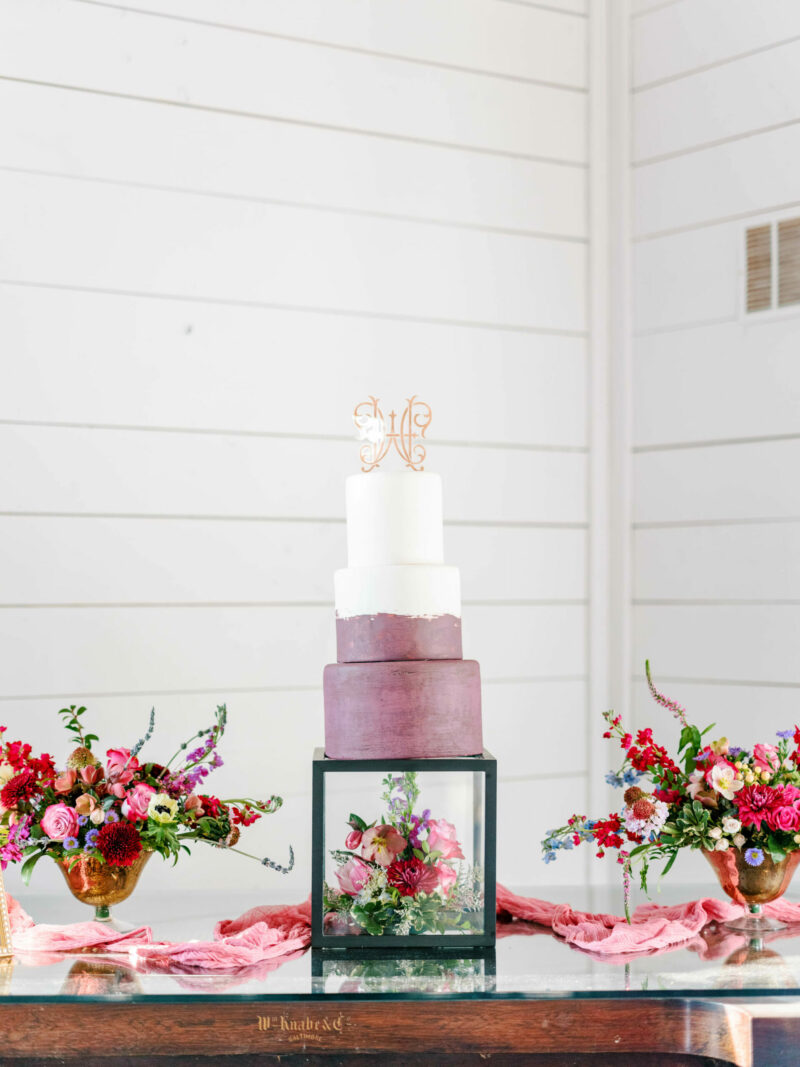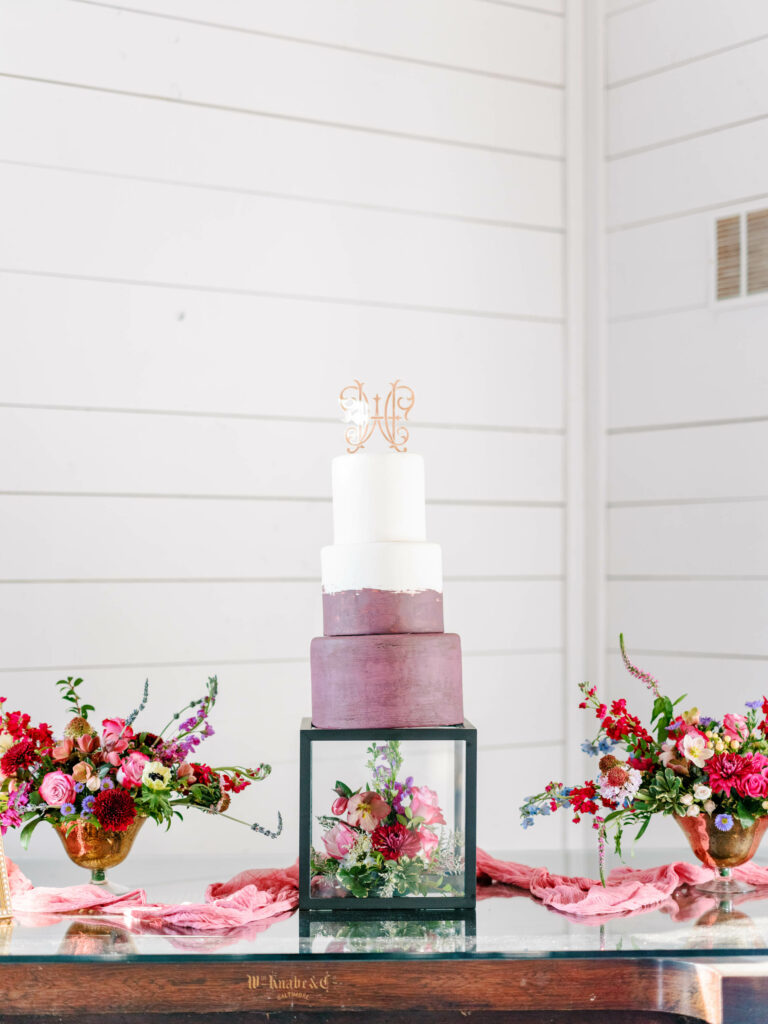 Another fun project were the table numbers! Custom cut oval pieces on a smooth velvety felt, adding some texture to the guest tables. This was an additional way I've been able to use my Glowforge! They fit perfecting into my acrylic blocks.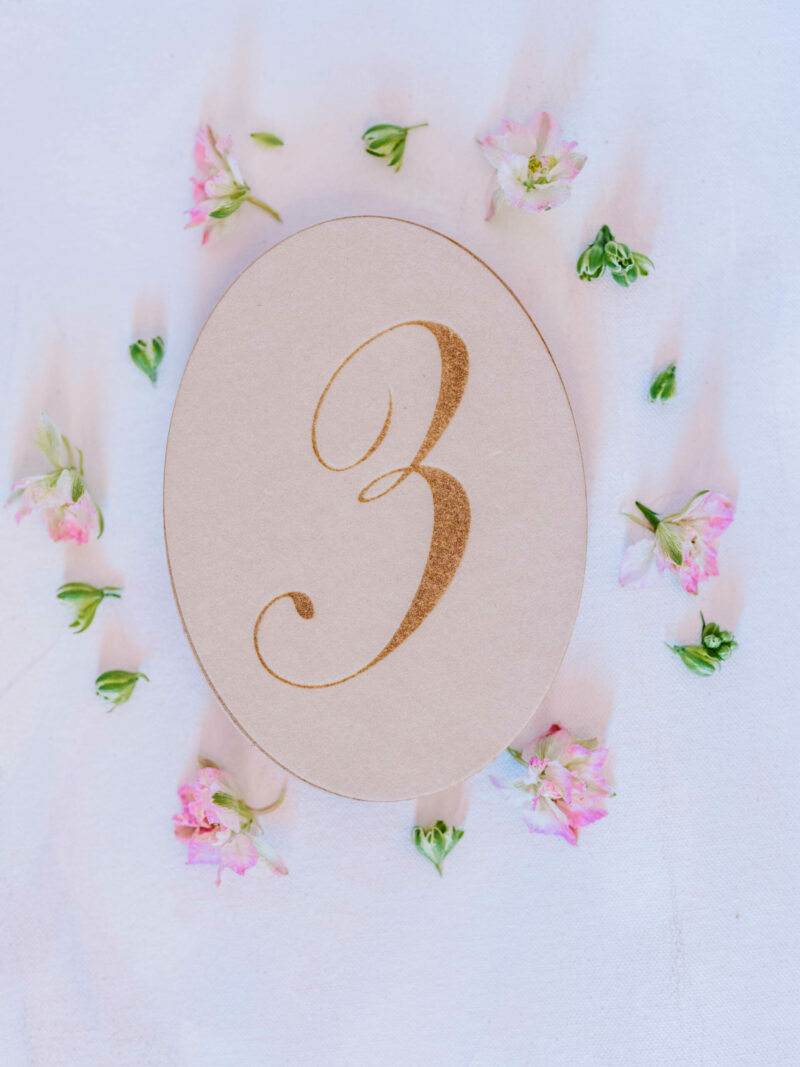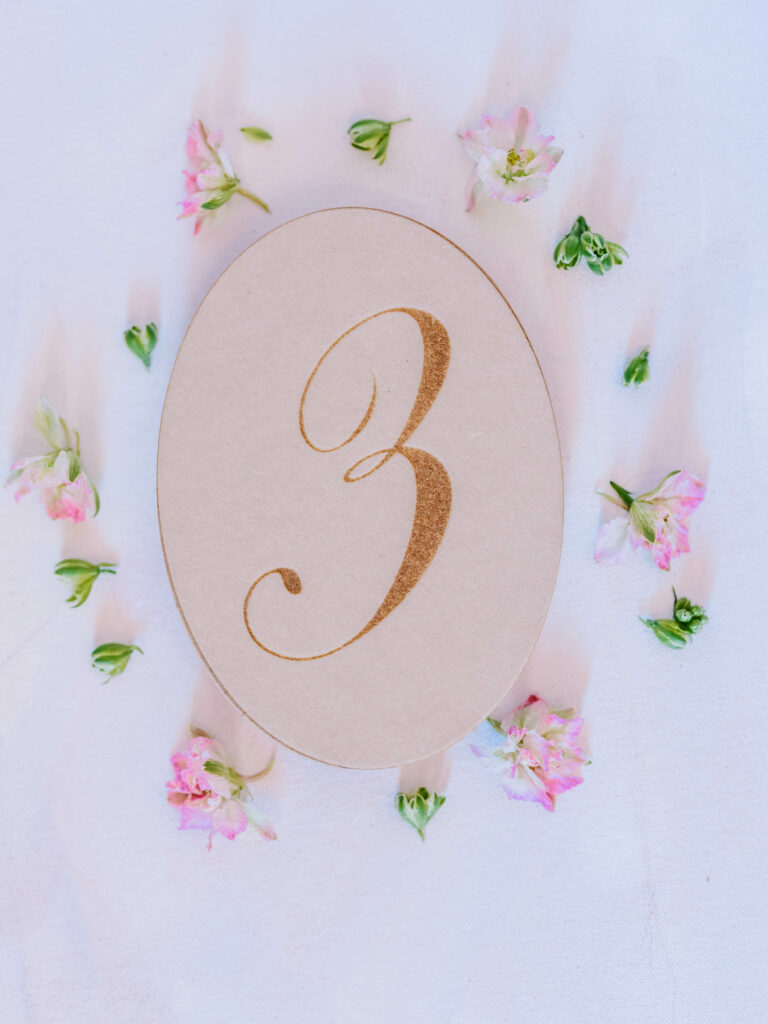 One of my favorite new things to try was engraving directly on macarons! For the head table setup I engraved macarons that said "Bride" and "Groom". Additionally, for a fun nod to our design visionaries, I made two for "Kaisey Wilkinson" and "Chad Biggs", of course!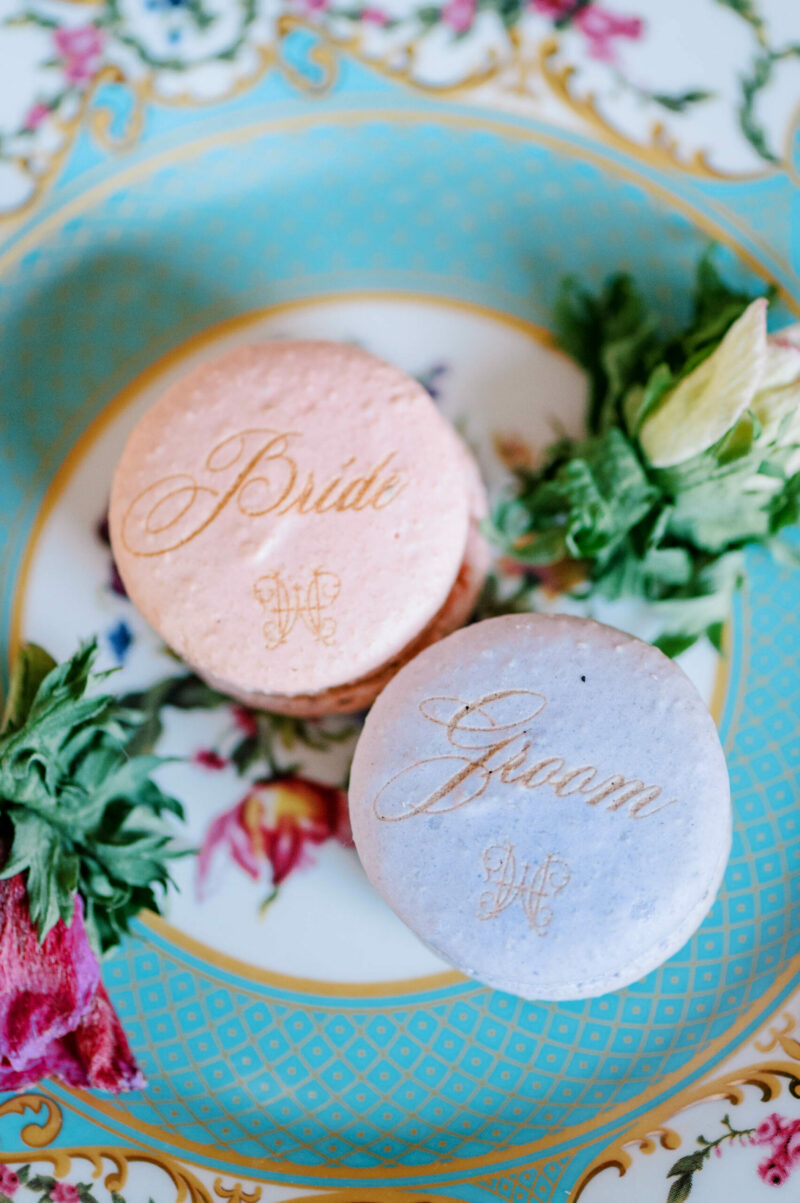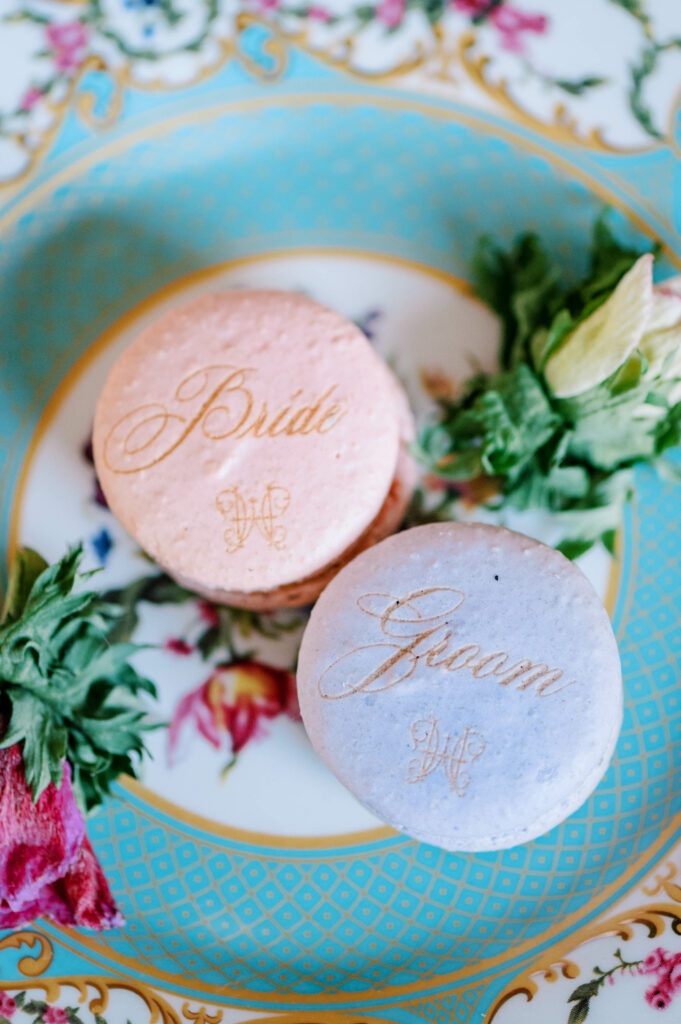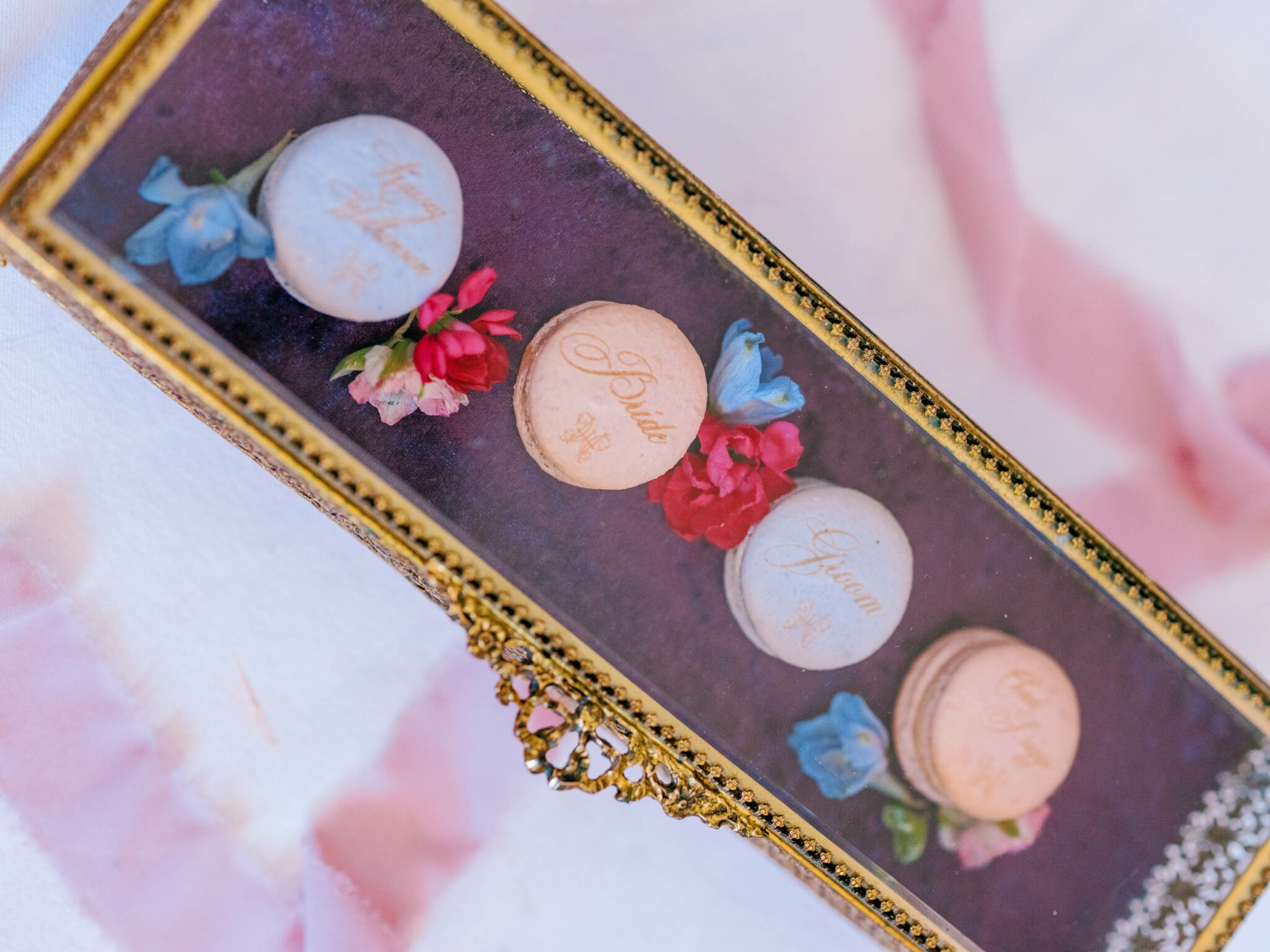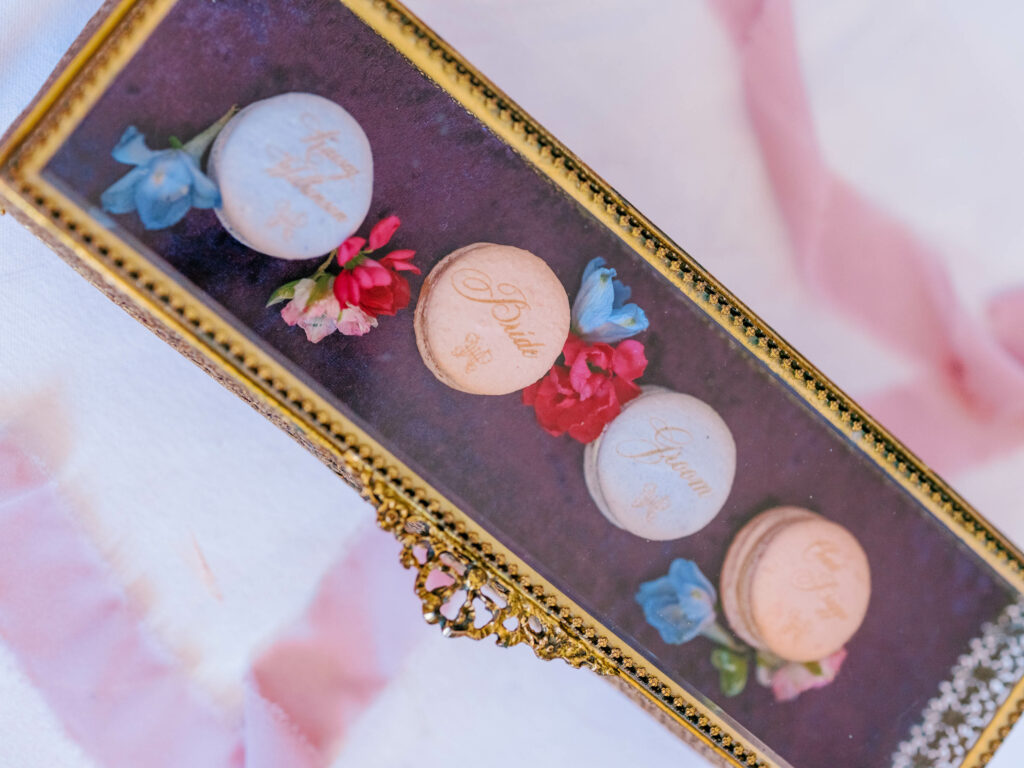 Additionally, I hand painted some sweet little floral illustrations to use in a special suite. We featured a letterpress invitation, custom cut vellum floral wrap, and more velvet ribbon tying it all together!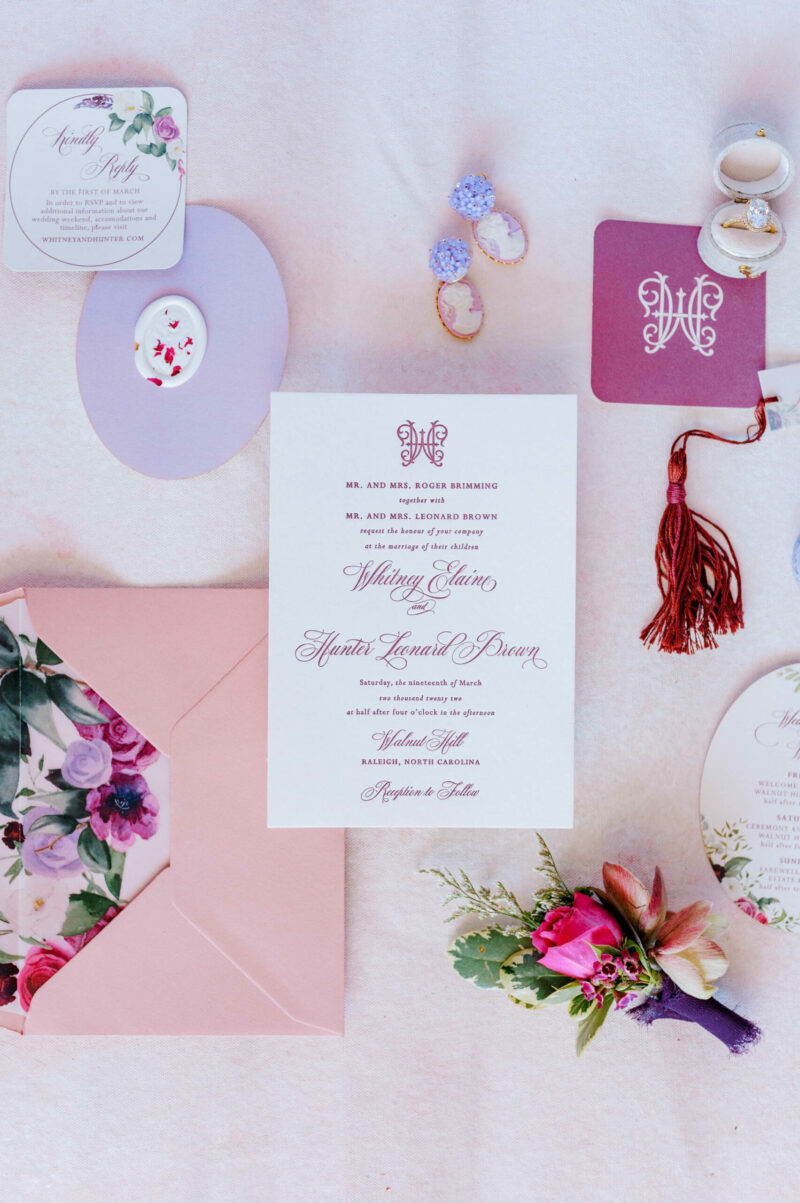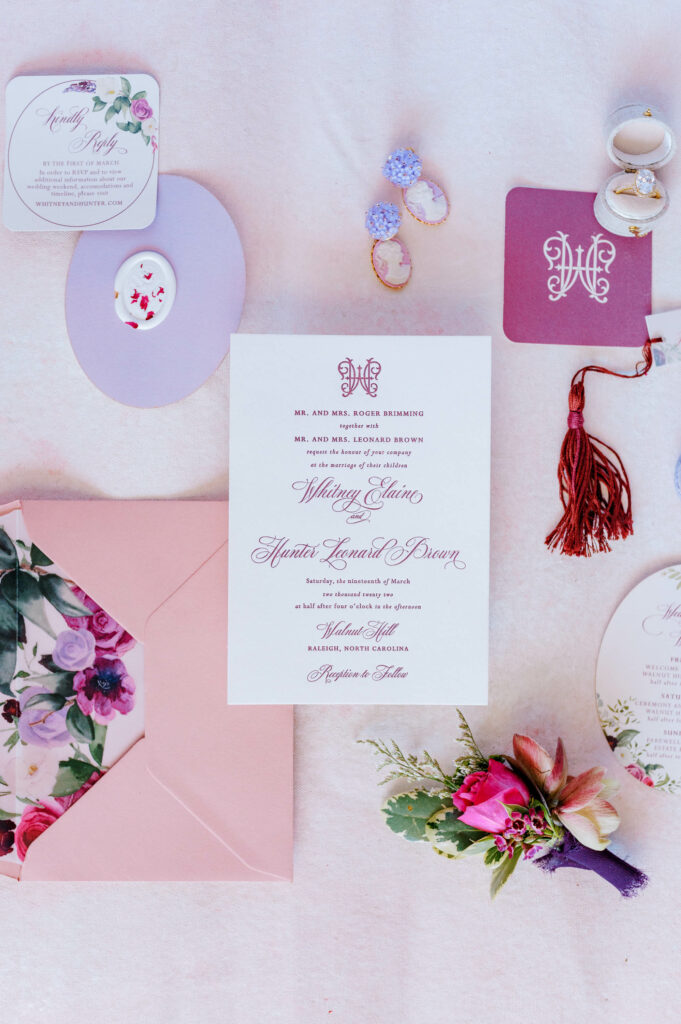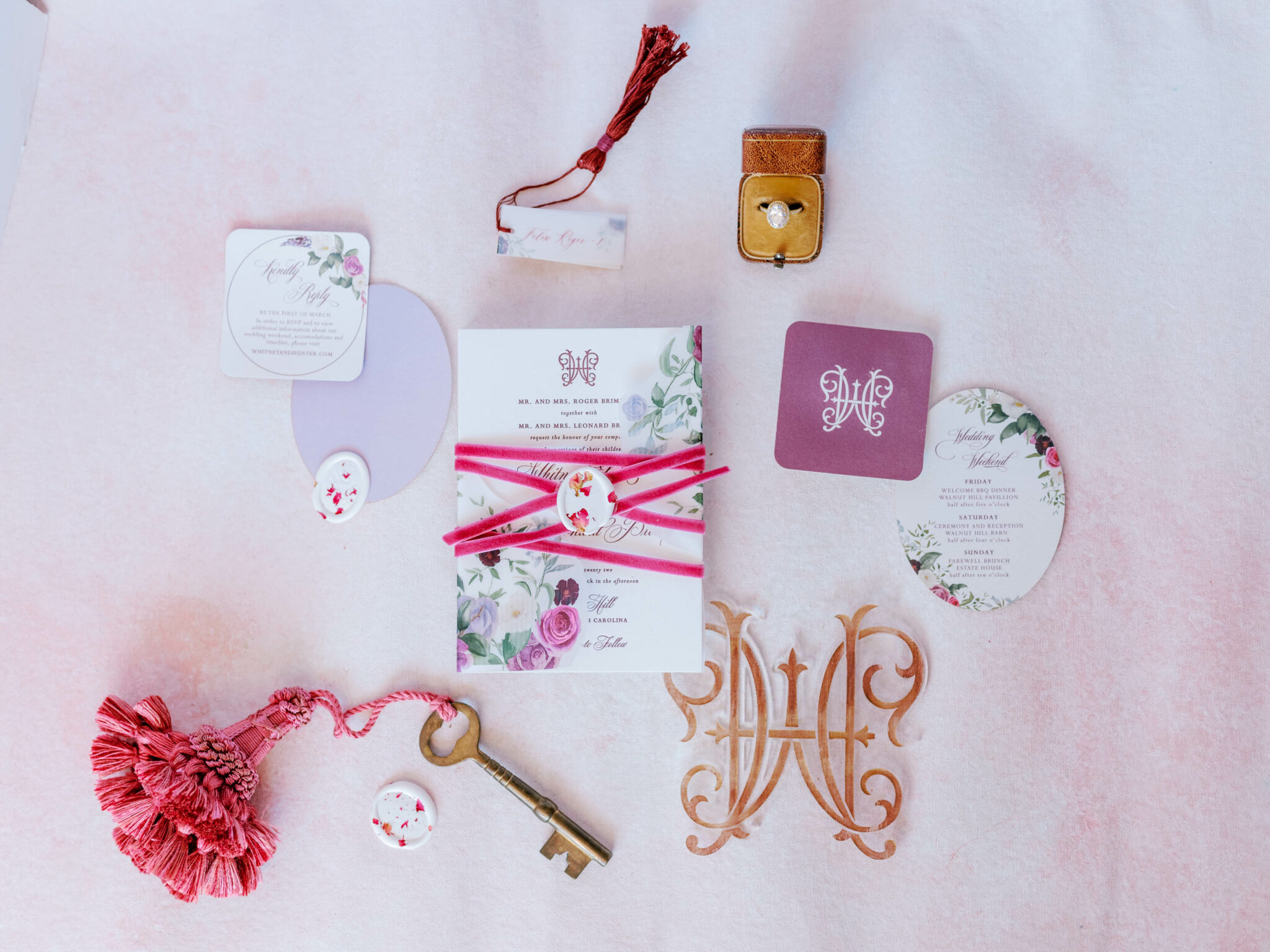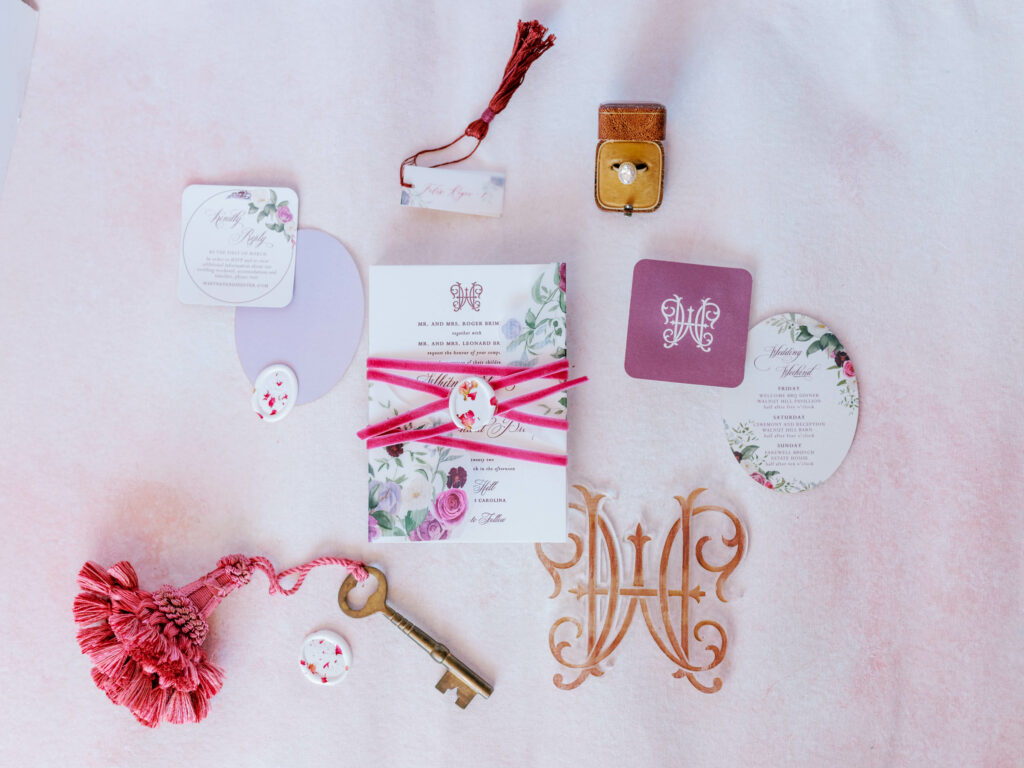 Lastly, I worked on some other odds and ends for this swoon worthy styled shoot at the Walnut Hill Open House. Check out some of the beautiful details…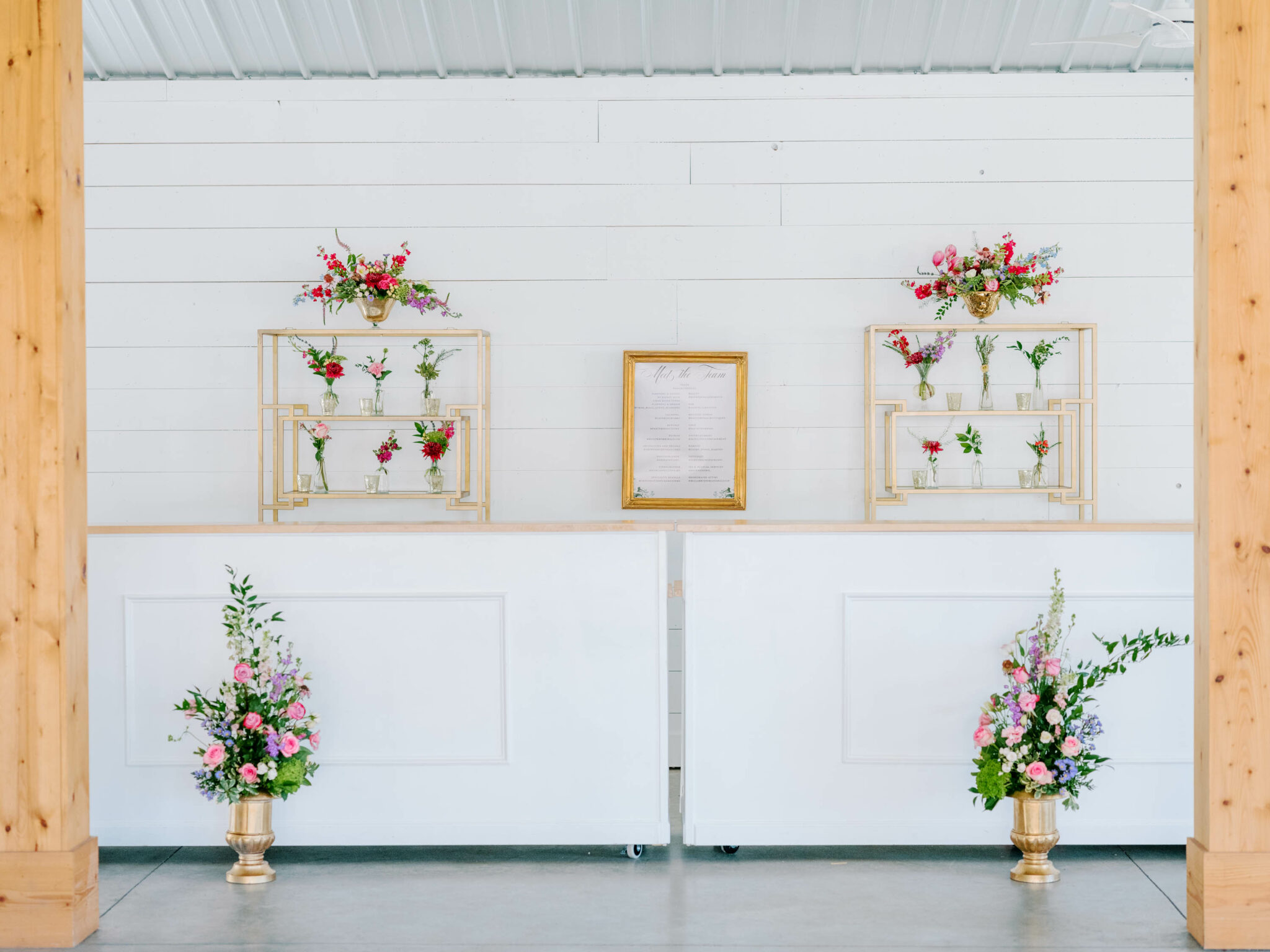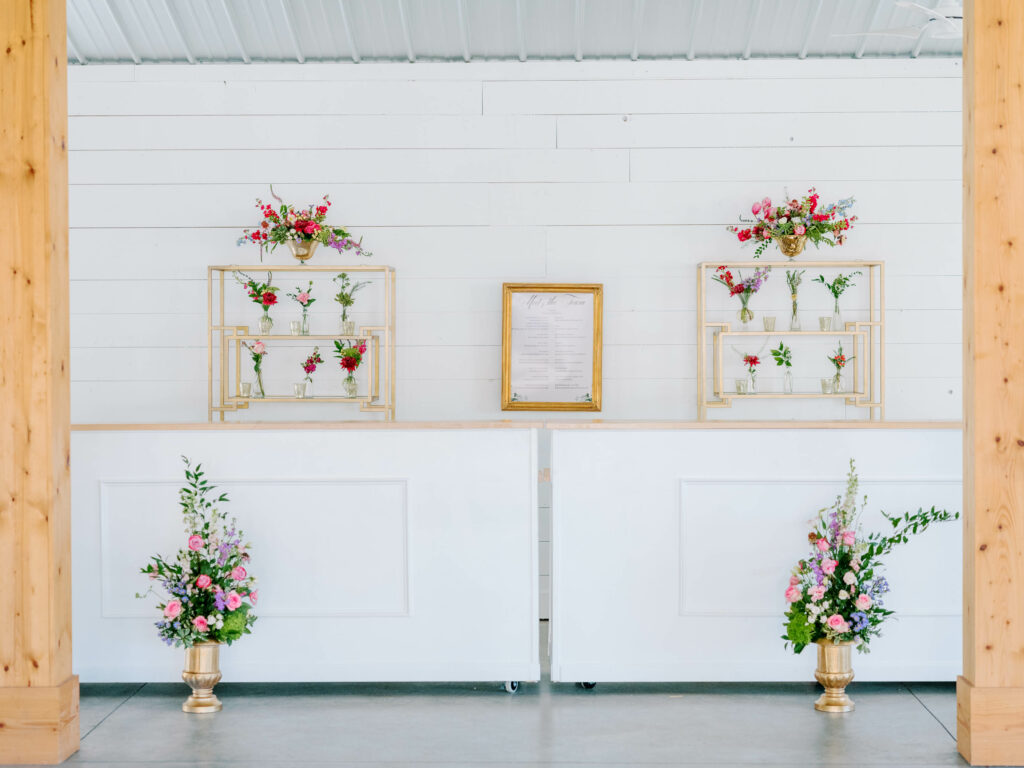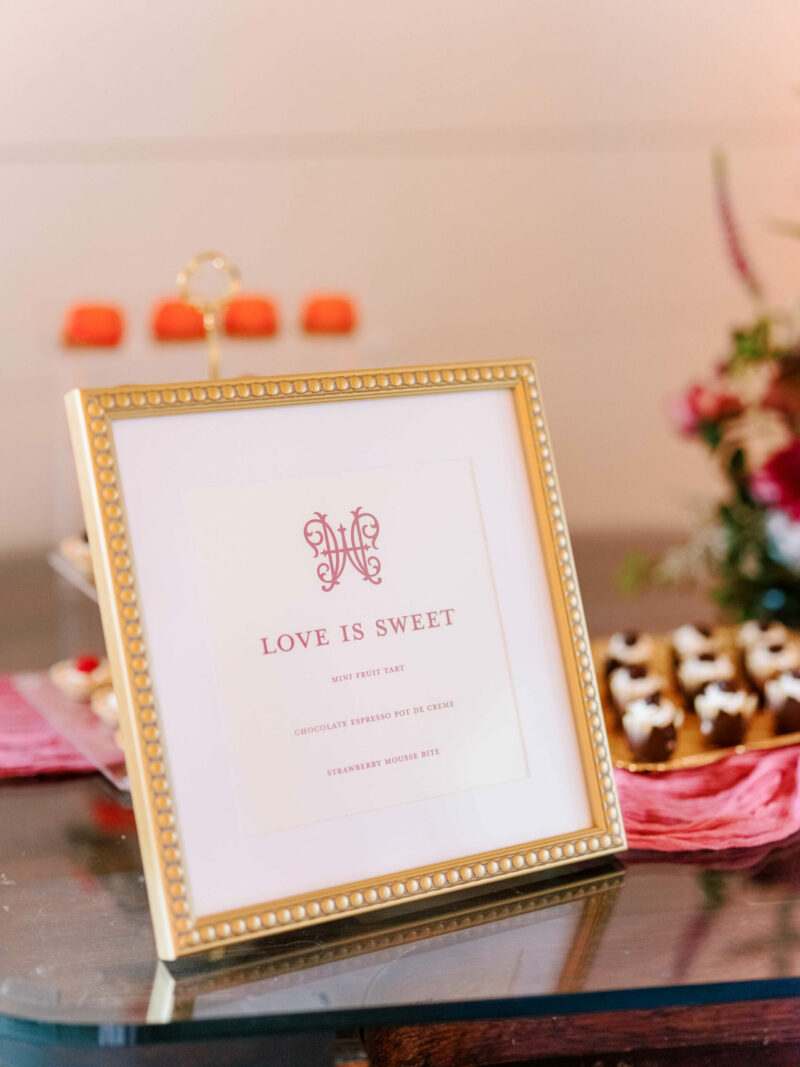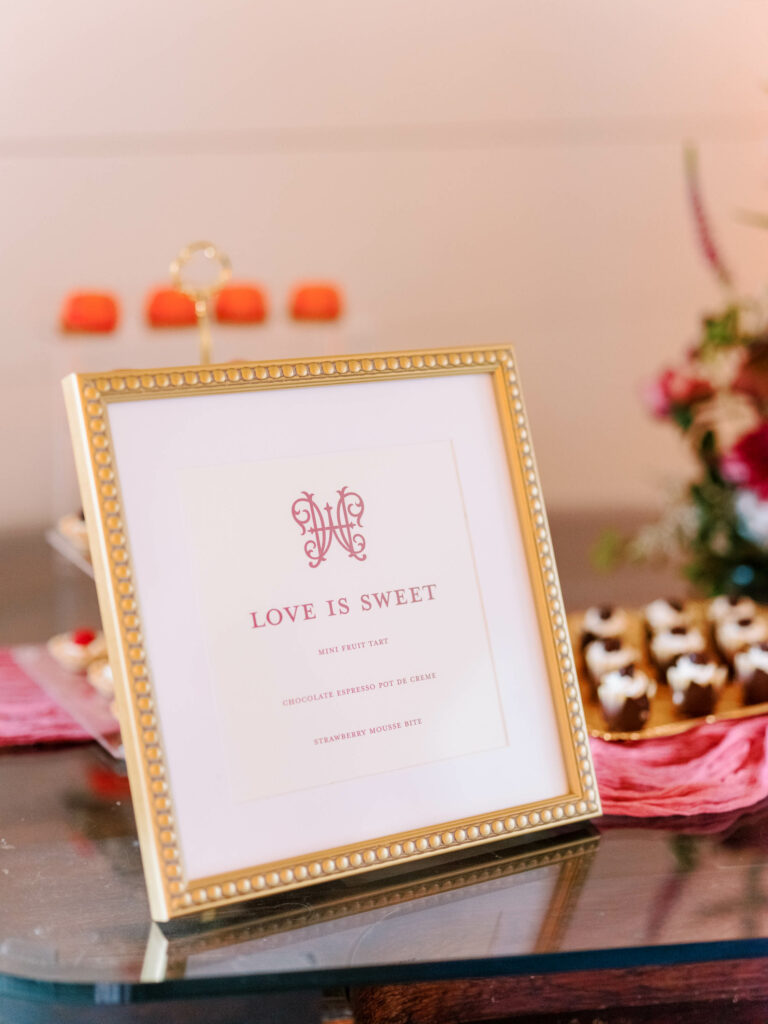 There were so many exquisite details involved with the Walnut Hill Open House showcased by other vendors. It was a treat to work with the entire team. So Kaisey, if you're reading this, thank you for allowing me to be a part of your vision! I know after almost 2 years of the world being turned upside down, so many of us creatives are itching at the chance to create some magic. This event allowed me to try out some new techniques, and I'm thrilled with the way they turned out. In conclusion, I'm going to close out this post with some more lovely images, because why not?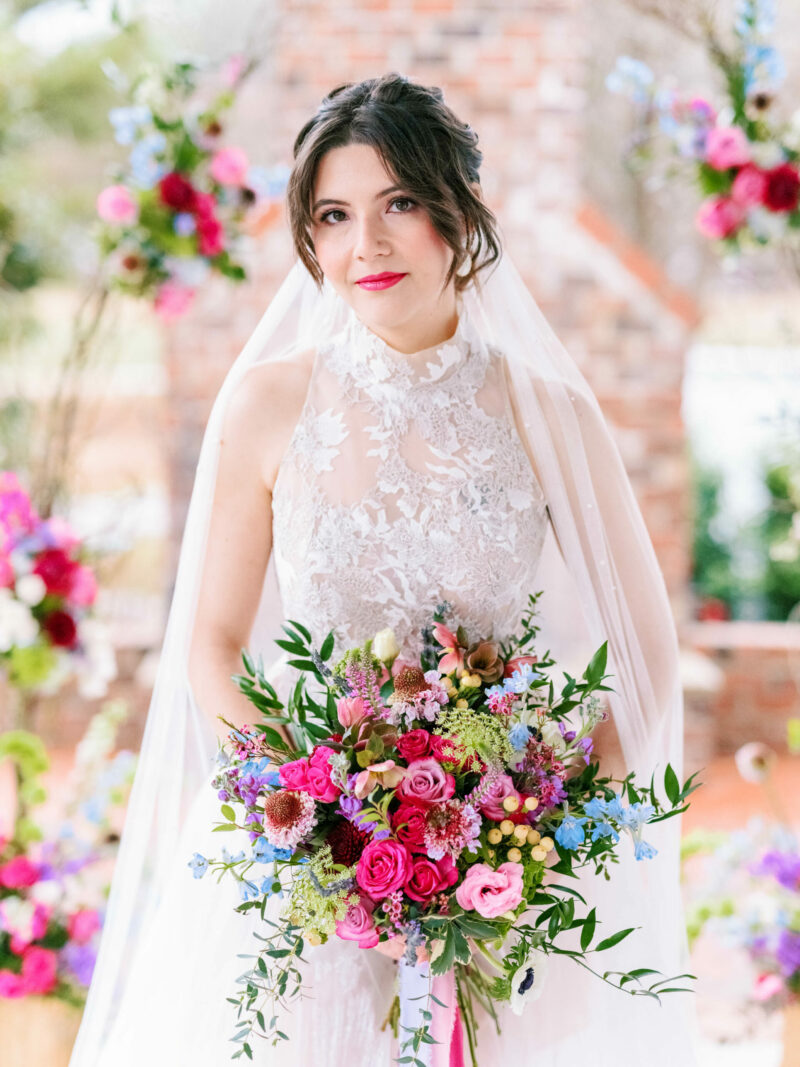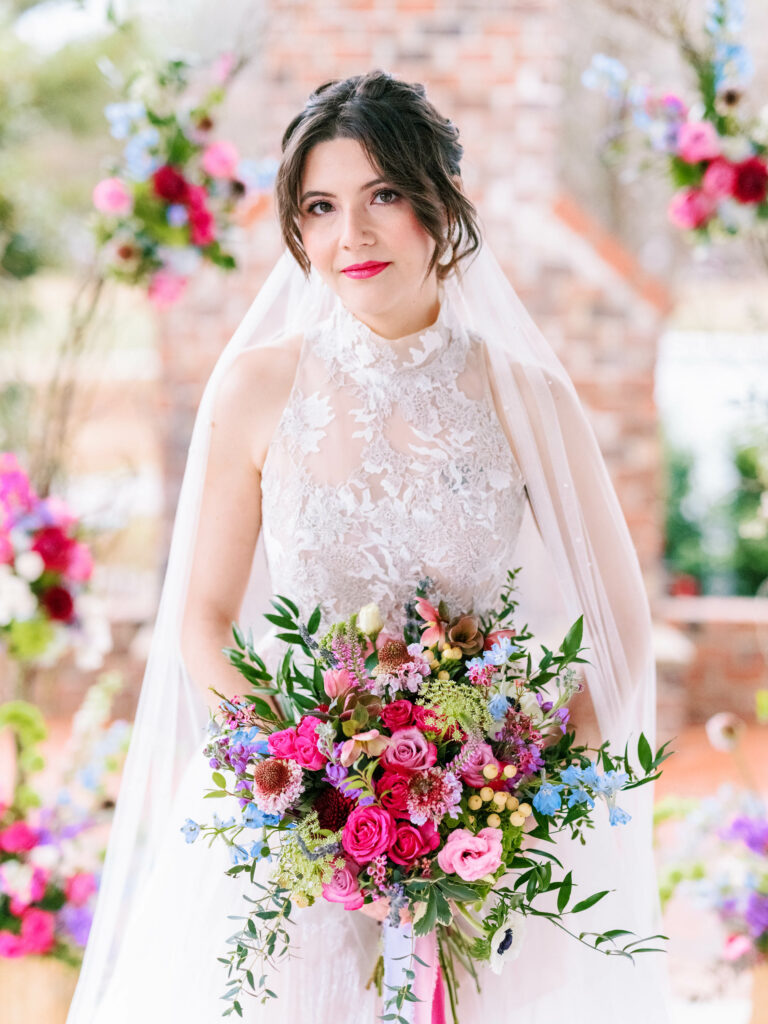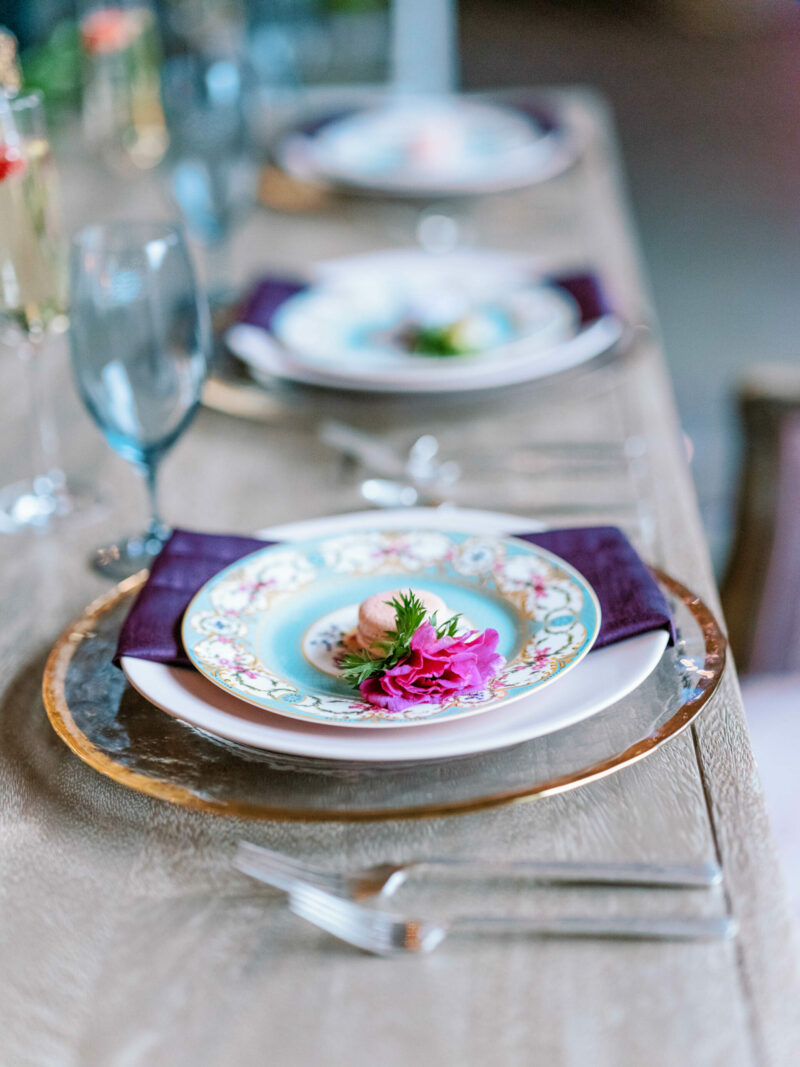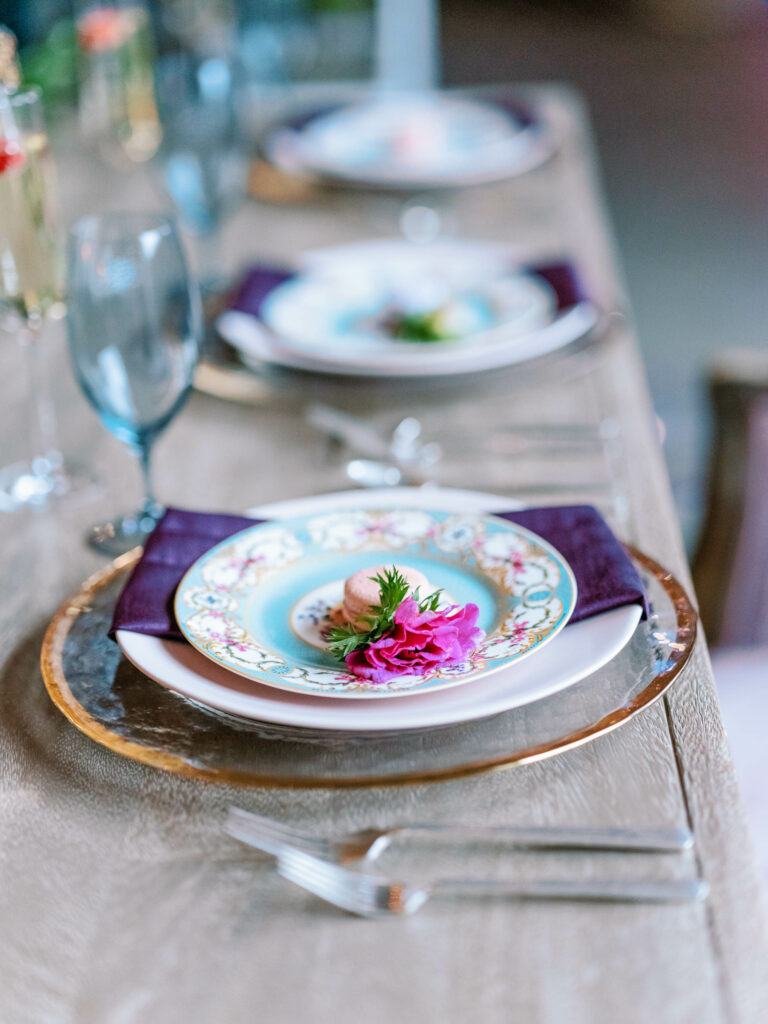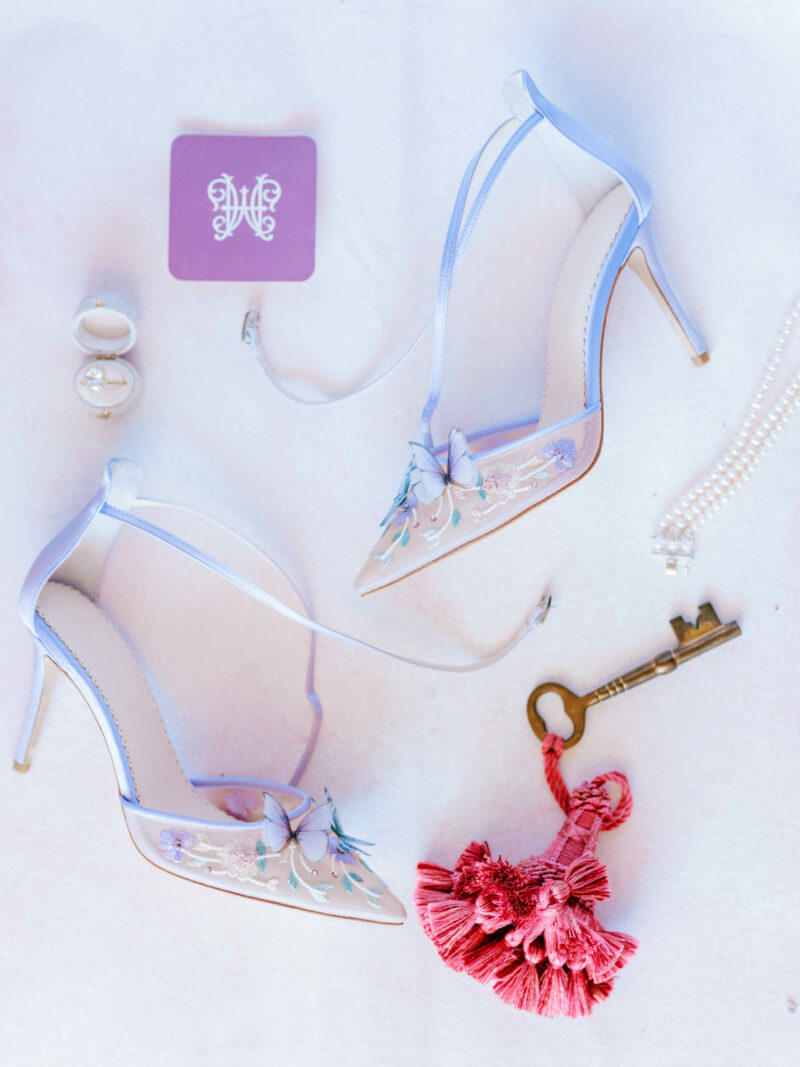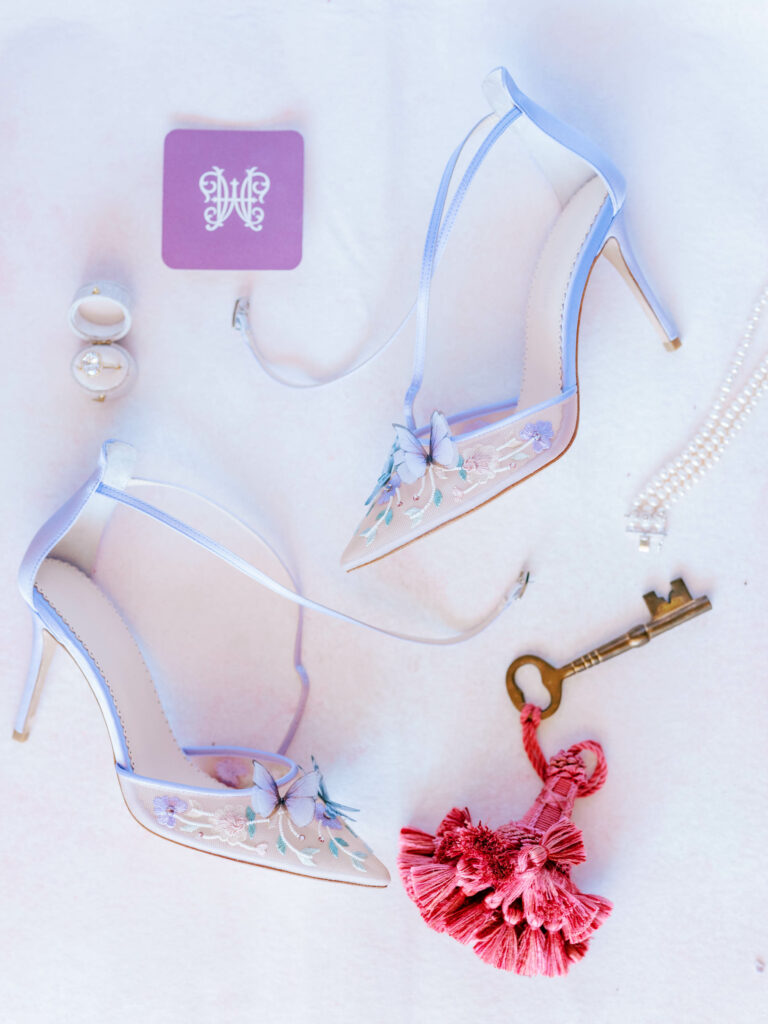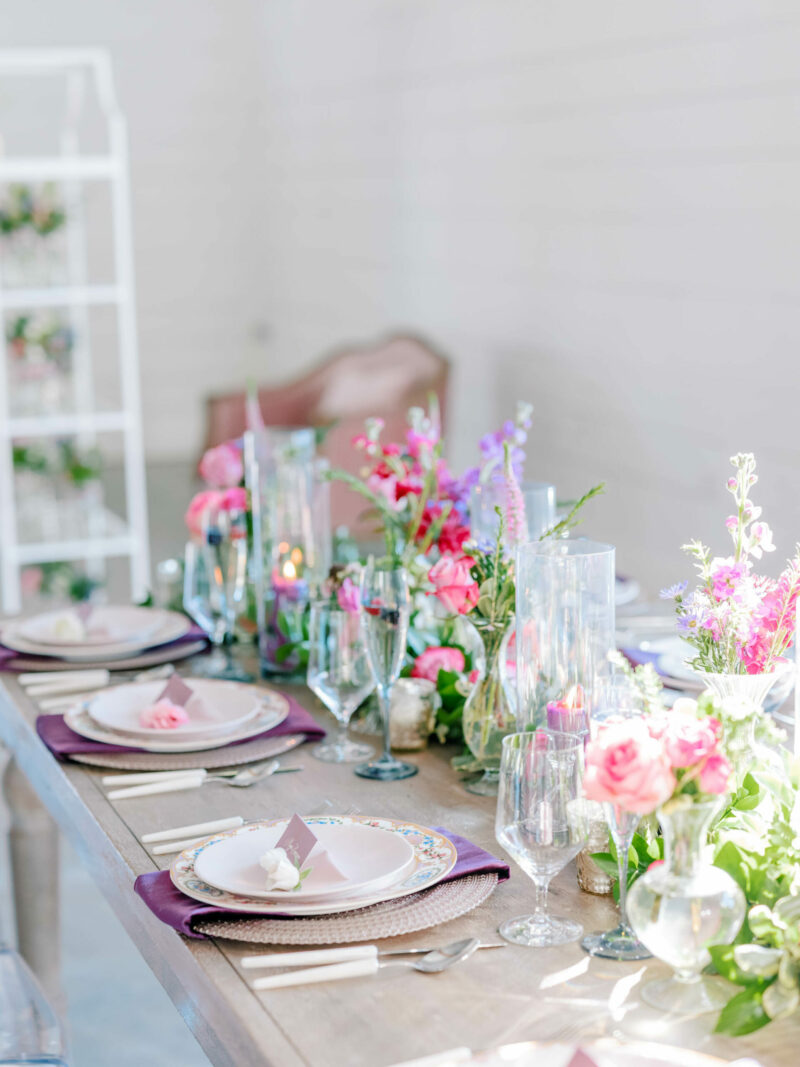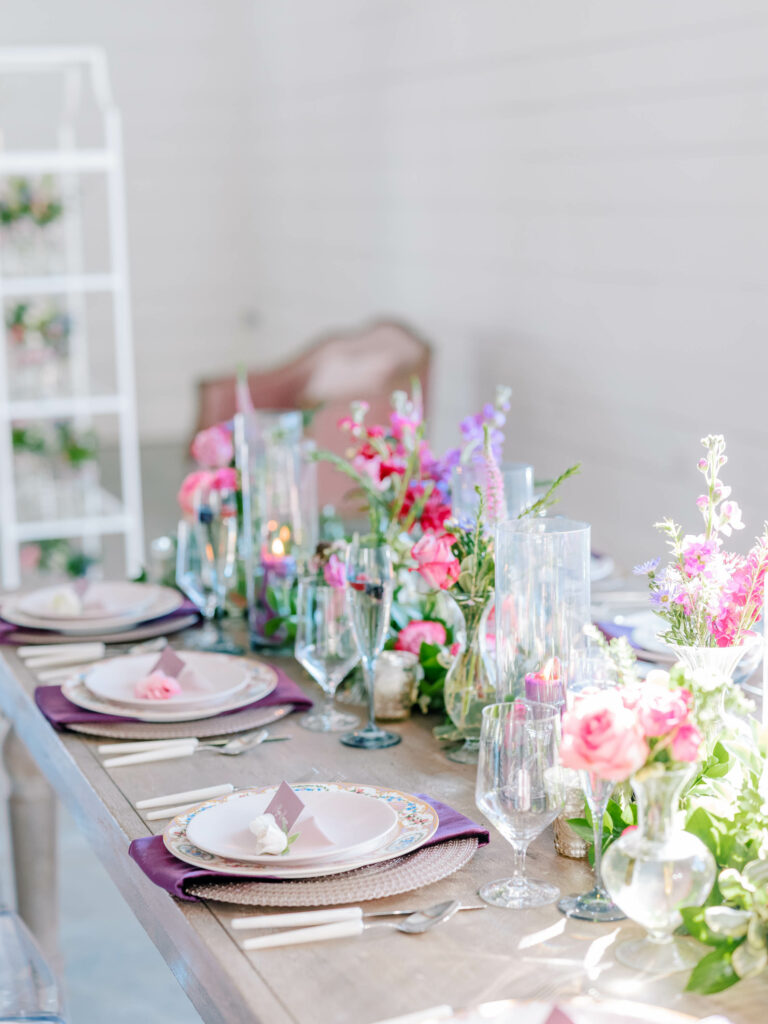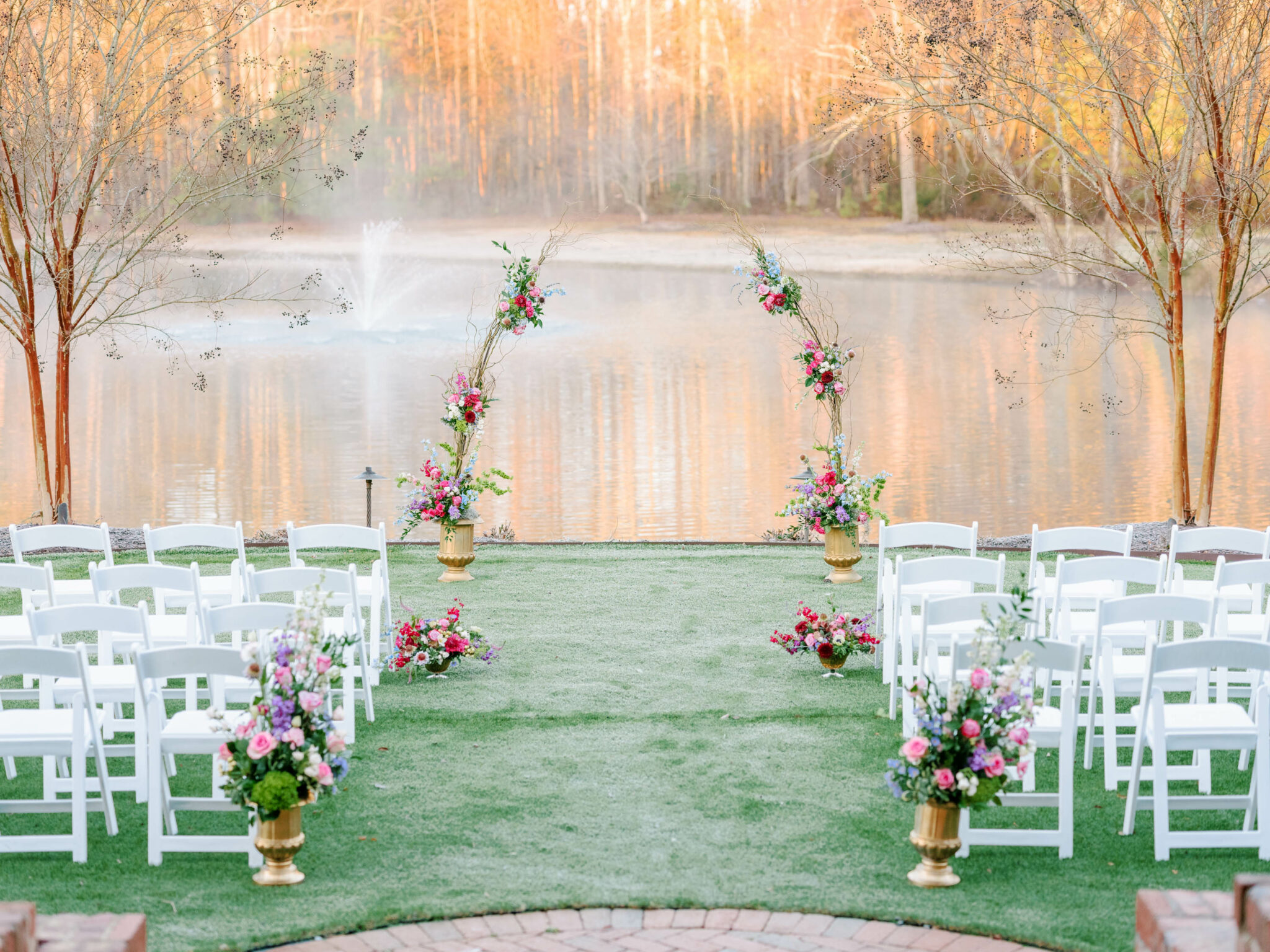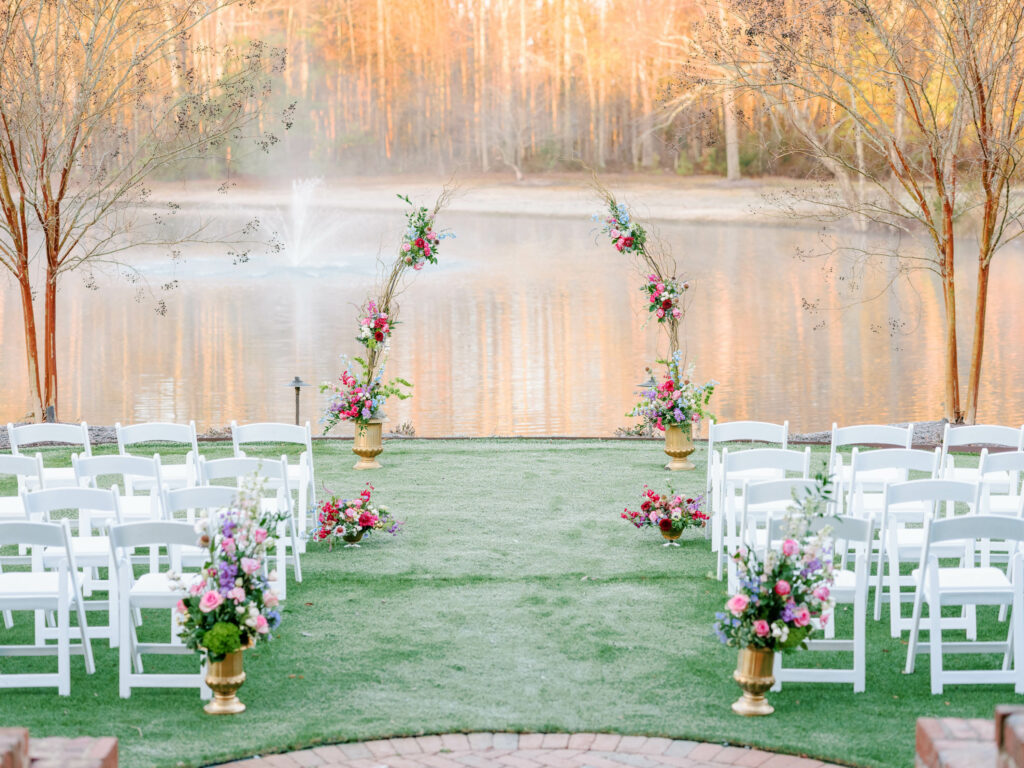 That's a wrap on this AMAZING day, here are the vendors who made it all possible…
Venue: Walnut Hill | @walnuthillnc
Planning & Design: Kaisey with Chad Biggs Event Planning | @kaisey_chadbiggsevents
Photography: Arika Shelest | @arikashelest
Florals: Bloom Works | @bloomworks
Dress: White Bridal Boutiques and White of Raleigh | @whitebridalboutiques @molly_whiteofraleigh
Hair & Makeup: Wink Hair & Makeup | @winkhairandmakeup
Invitations, Stationer, and Reception Details: Yours Truly 😉 | @artbyashleytriggiano
Rentals: Party Reflections | @partyreflections
Specialty Rentals: Greenhouse Picker Sisters | @greenhousepickersisters
Catering: Catering Works | @cateringworks
Cake: Pastry Works | @pastryworksnc
Bar: Artful Libations | @artfulliabations
Officiant: Kevin Holland | @personalweddingsnc
DJ: 360 Elite Entertainment | @360eliteentertainment
Med Spa: Regenesis MD | @regenesismd_
Harpist: Laura Byrne | @laura_byrne_harpist
Videography: Morgan Scott Films | @morganscottfilms
Bridesmaids Apparel: Bella Bridesmaids | @bellabridesmaidsraleigh