I can't believe Thanksgiving is almost here, which means Christmas is just around the corner! Have you started shopping yet? Are you the type that is finished in August, or are you still using Prime delivery on December 23rd? No shame either way! I won't divulge which category I fall into 😉 I LOVE Christmas – which is why I wanted to create some really fun products that can adorn your home! Furthermore, these can be given as gifts this holiday season. Without further adieu, allow me to introduce to you my Holiday Ornament collection!
Style One
First, the Laser Cut lineup. I have five different acrylic ornaments all designed and glowforged by hand. The designs include classic, wavy, botanical, ginger jar, or your state of choice. They're laser cut with love in Clayton NC, hand assembled, and perfectly packaged ready to gift to your loved ones. I have made the process extremely easy for you – click here to get customize these holiday ornaments! Undoubtedly, one that I'm most excited about is the ginger jar style! Whether you call them blue and white, ginger jars, chinoiserie style – I'm here for it! I love a blue and white ginger jar. It felt like a "must-have" to design an ornament for my fellow grandmillenials out there.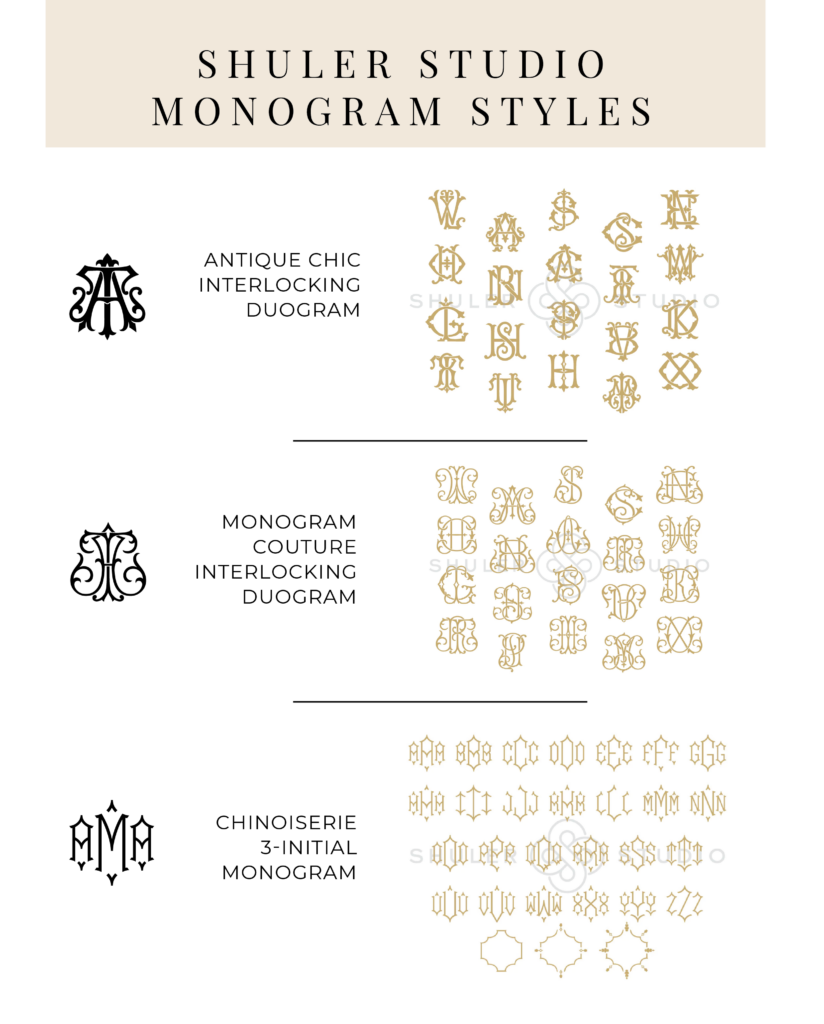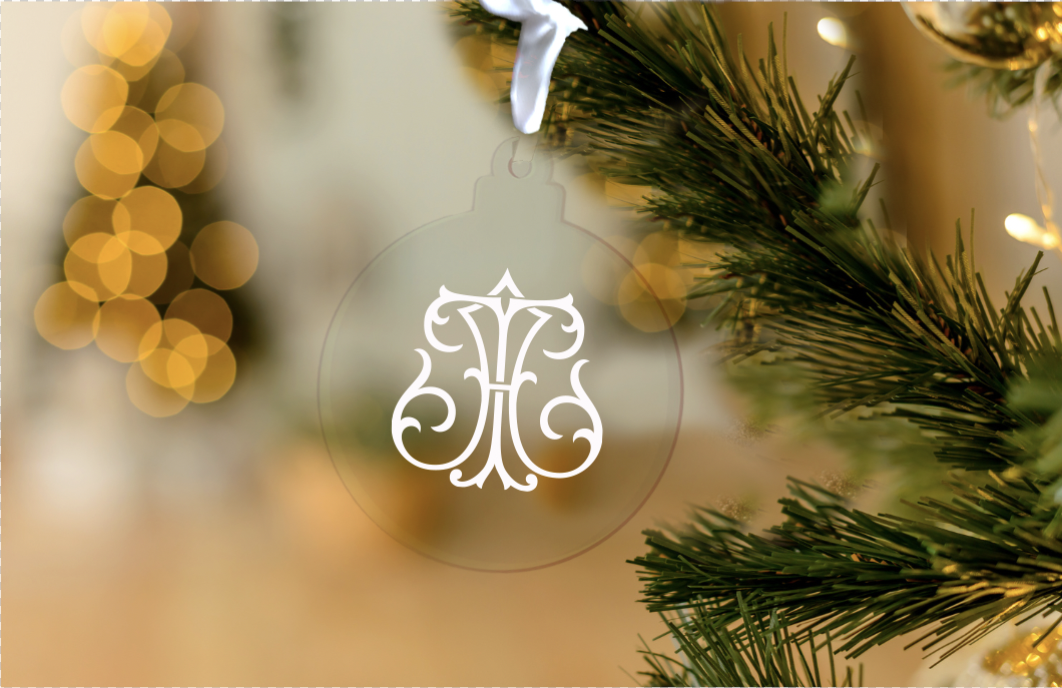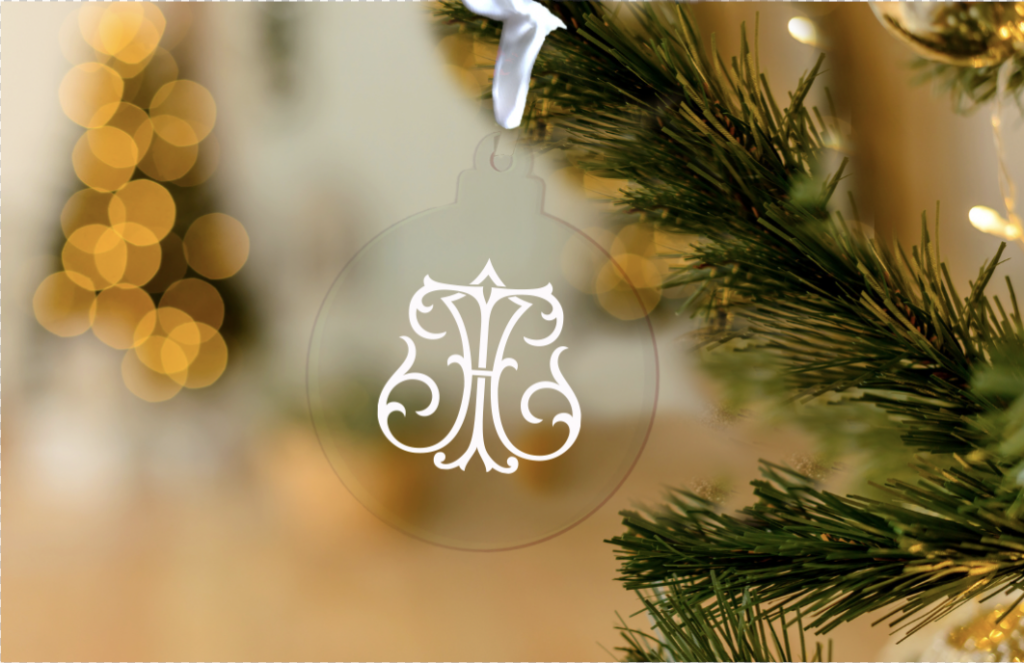 Style Two
Secondly, I'm offering a small collection of original artwork mini-framed ornaments highlighting lovely NC landscapes. From the mountains to the sea, your favorite place in our sweet state is ready for you to collect. They're limited, handpainted originals in a cute and stylish frame. With that said, they can easily be hung up to be admired anywhere in your home, all year long!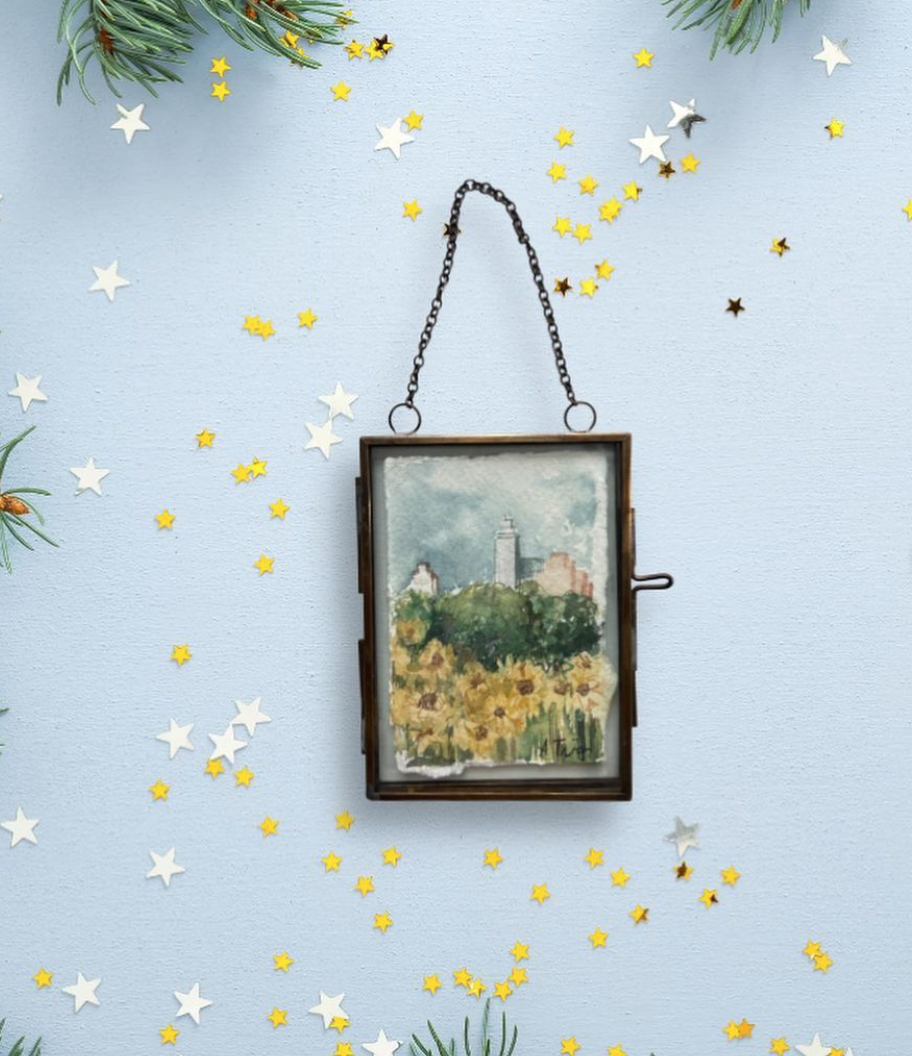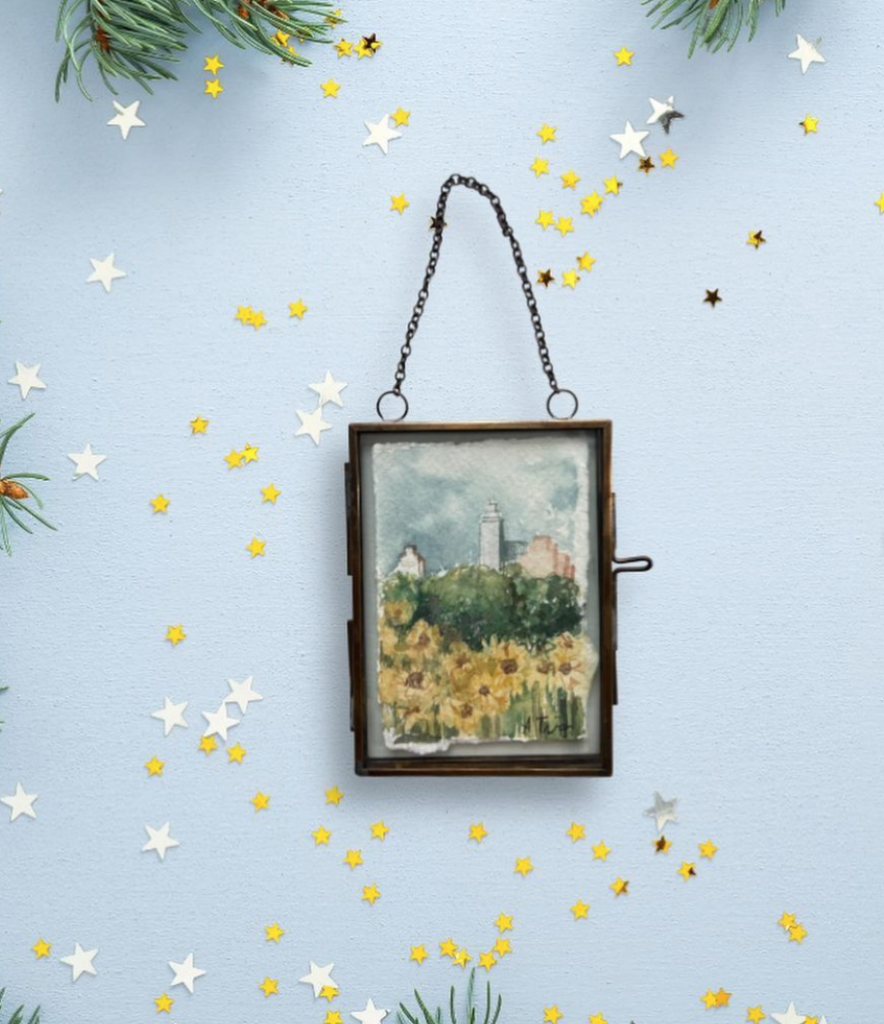 So, do you have a favorite ornament from the Holiday Ornament Collection? I've made it easy in that they come ready to gift in pretty packaging, and can be shipped directly to the gift recipient if you'd like! Lastly, are you following me on Instagram? Without a doubt, you should so you can follow along with all of the fun!